VERBUND // SUSTAINABLE BEATS // VISUALS
In December 2021 the viennese agency Papa Bogner asked us if we can produce some special kind of visual content to project it on some big turbines in the Kraftwerk Freudenau and much more. We decided to use some wavy lines and some grids to project on the artist and the architecture.
For the first time you can also hear green energy.
In order to create a piece of music from the sounds inside a power plant, VERBUND Österreich invited the Austrian music producer CID RIM to the Danube power plant in Vienna-Freudenau.
Within a few hours, a beat with samples from the power plant was created, followed by an energetic performance that took place directly in the machine hall of the power plant.
Production: Yalda Maria Walter ( www.yaldamaria.com )
DOP: Fabian Krempus
Projections: PESC
Agency: Papa Bogner
Client: Verbund
Photography: Kurt Prinz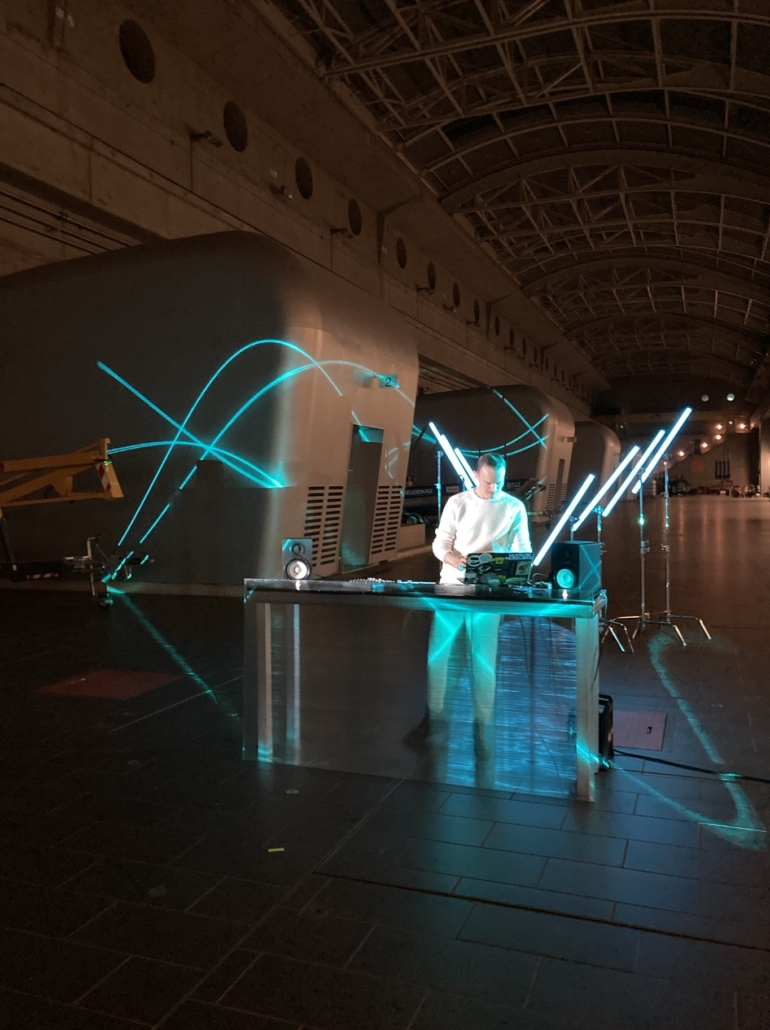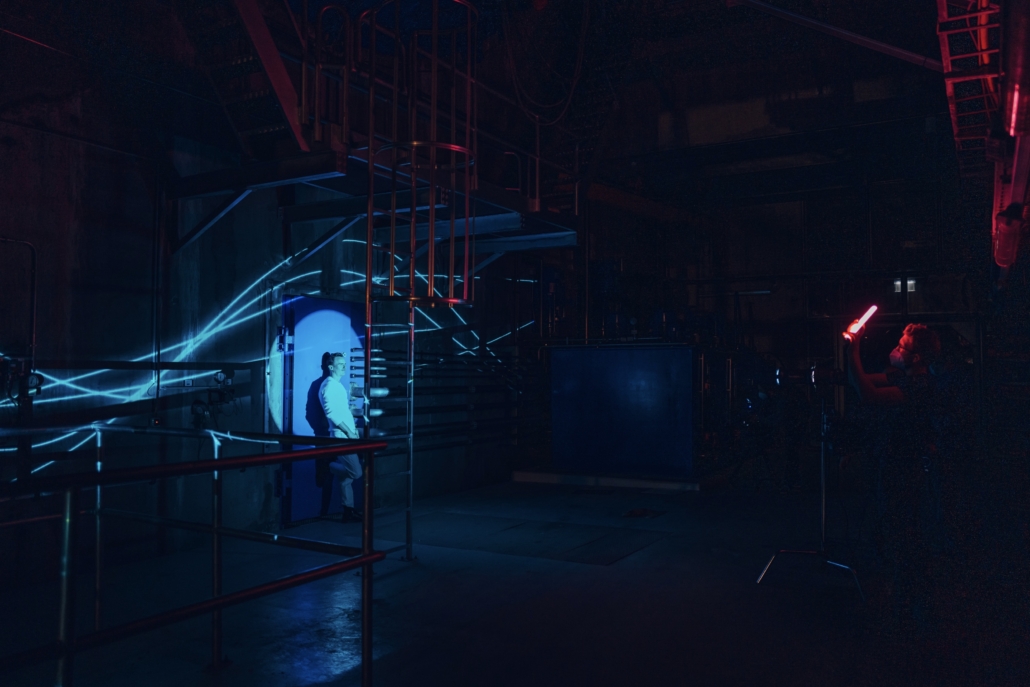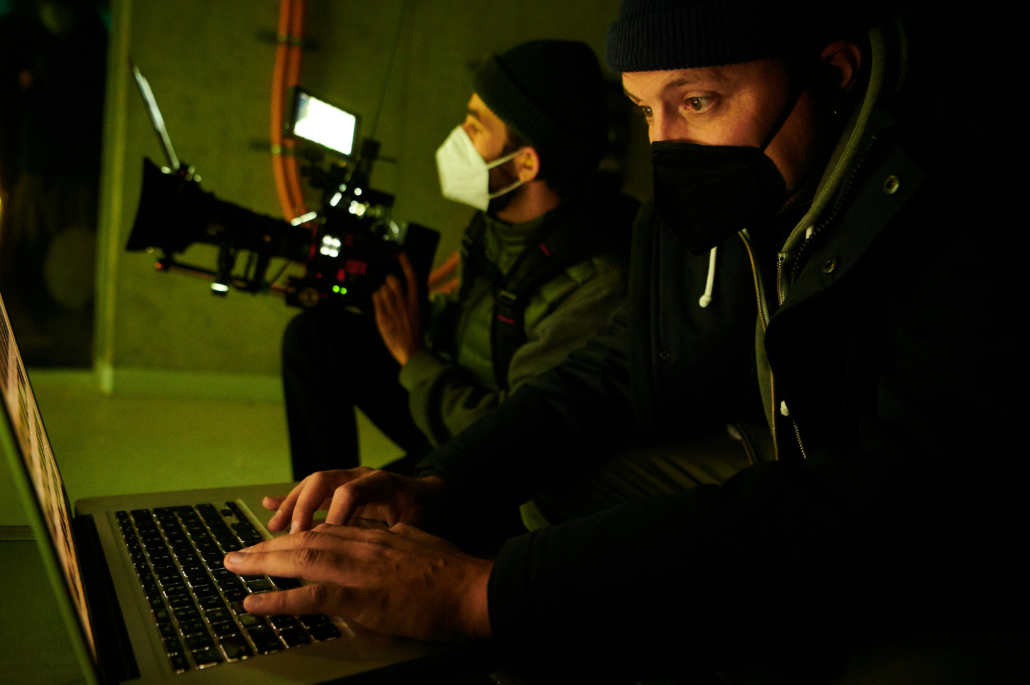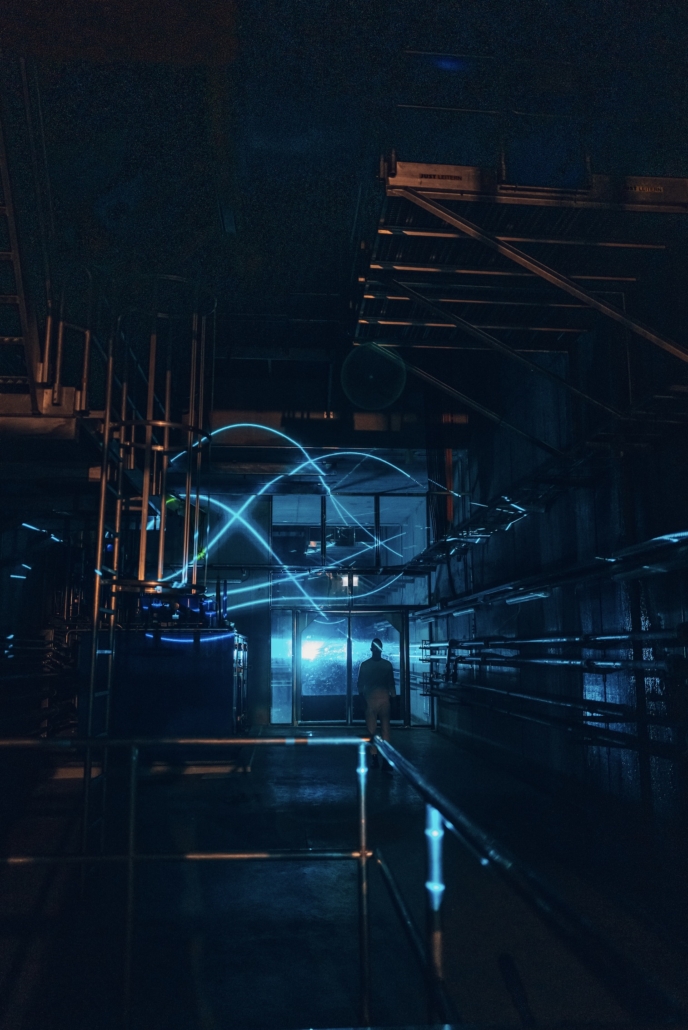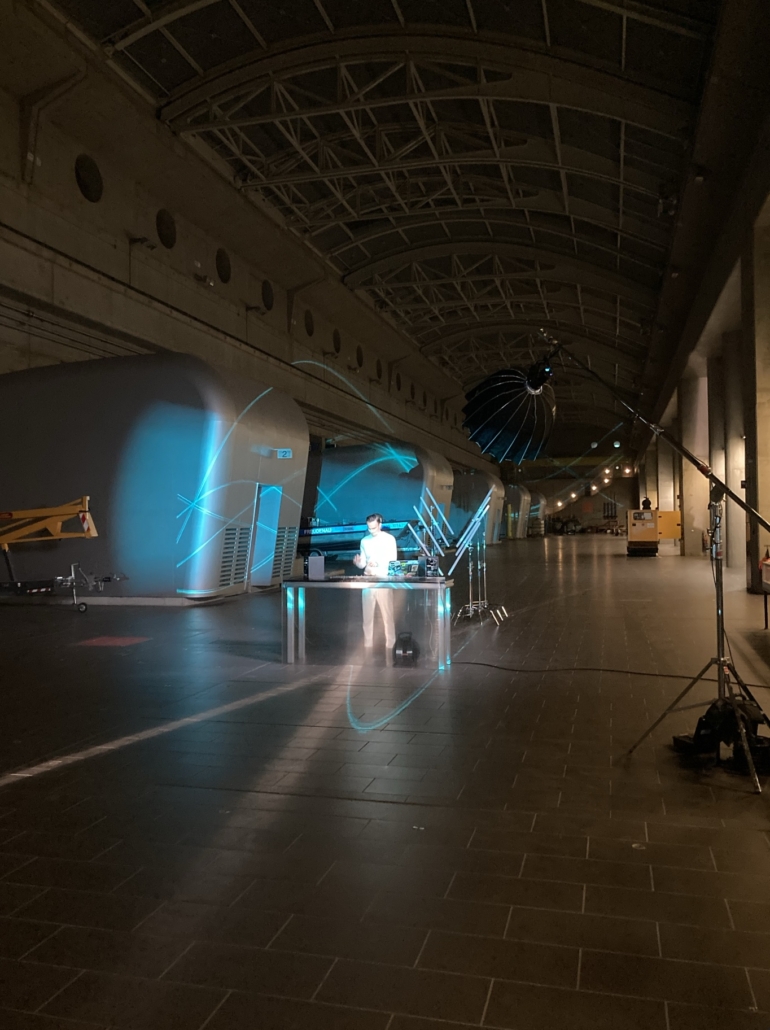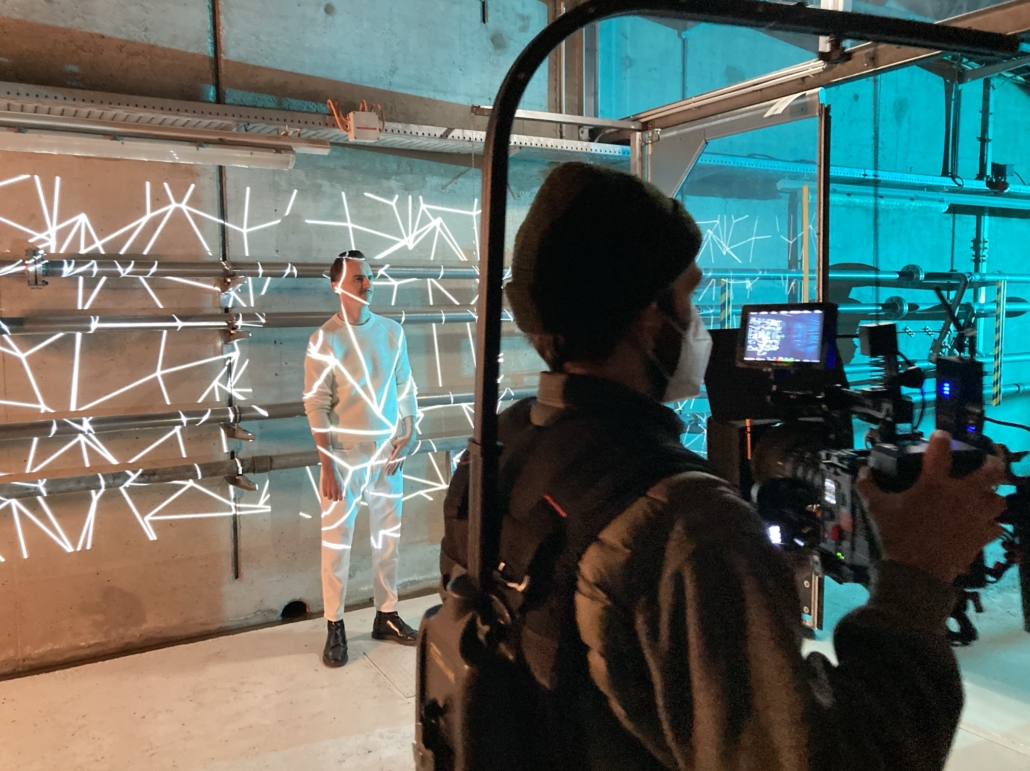 Recent Projects that might interest you