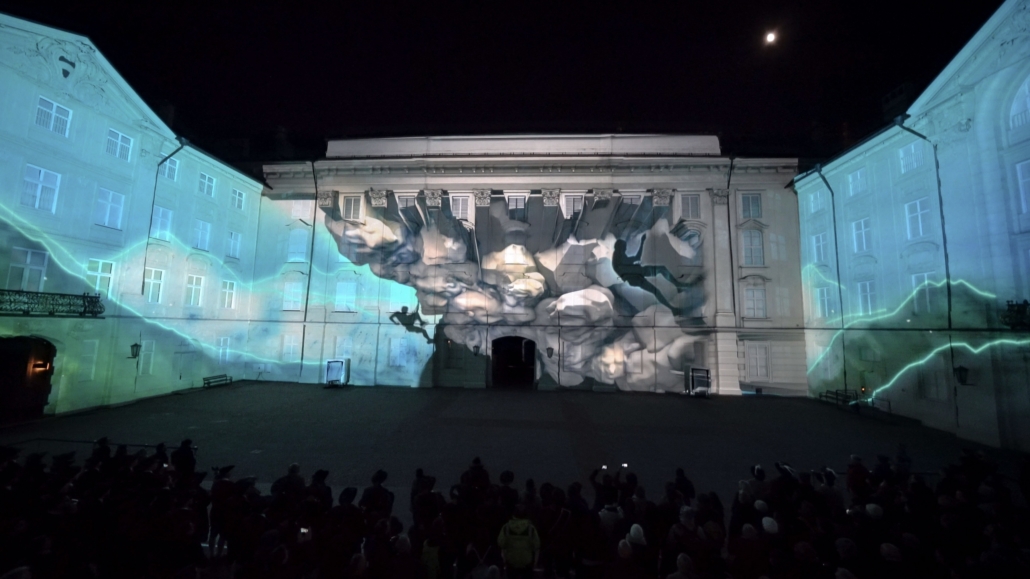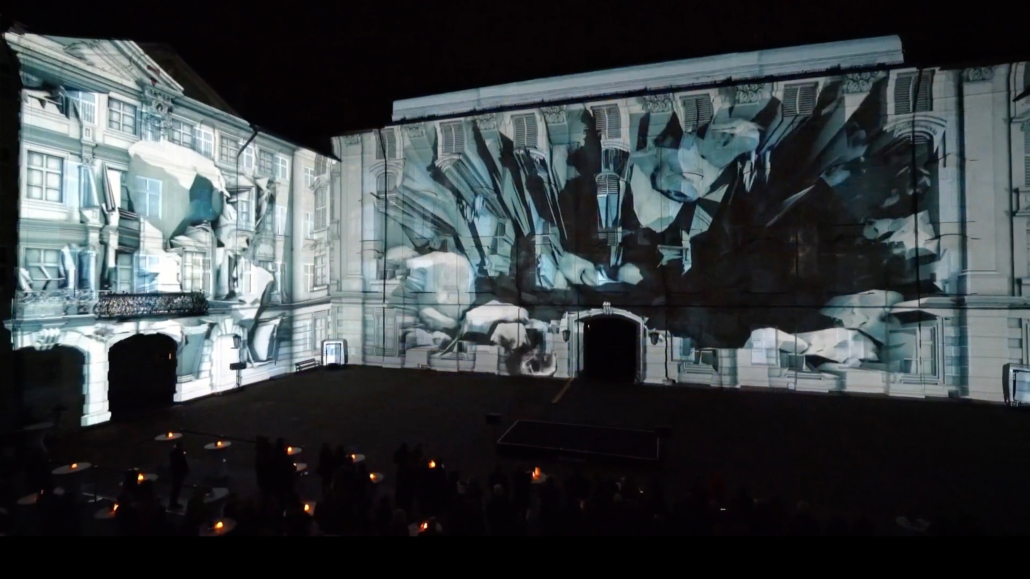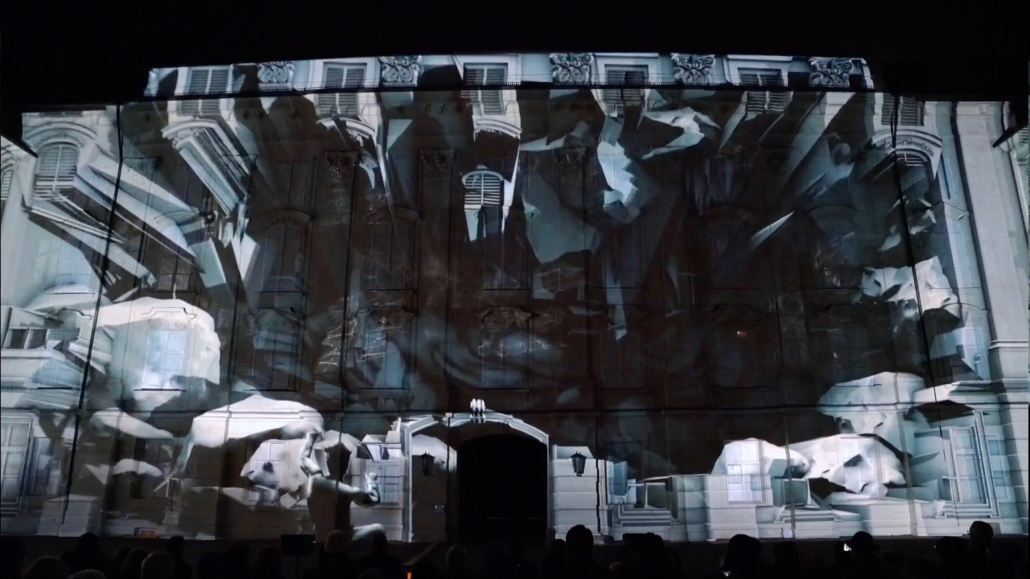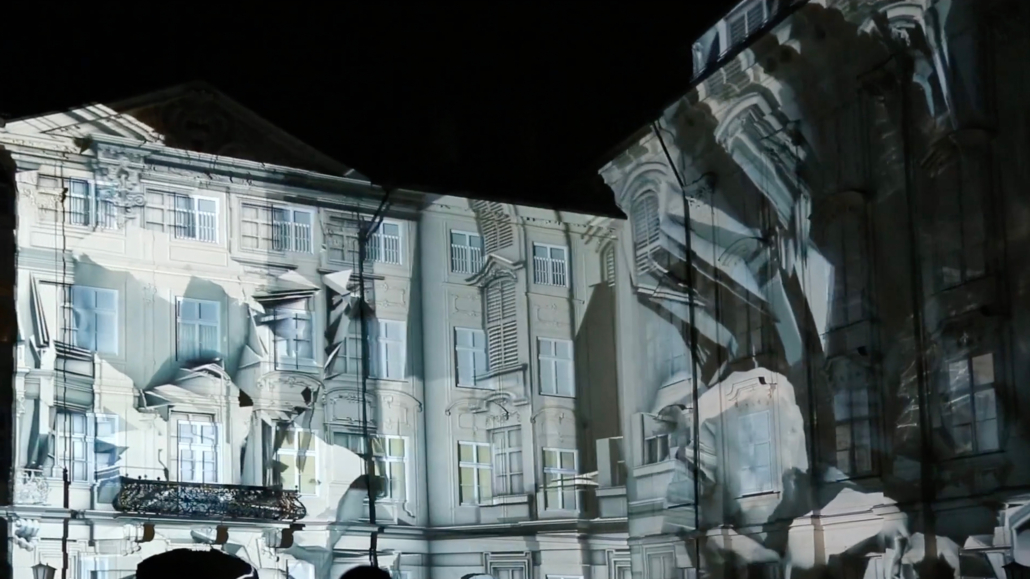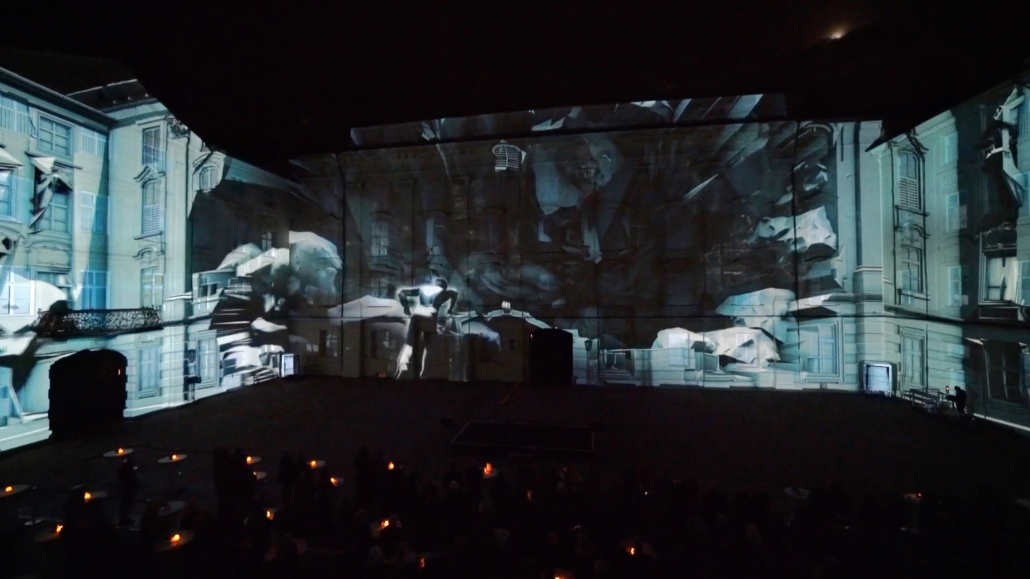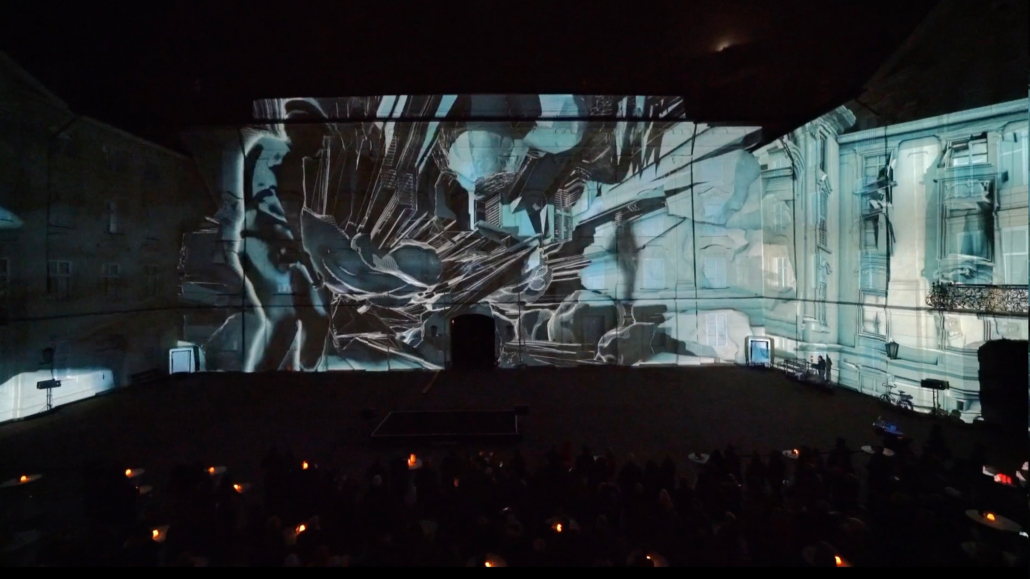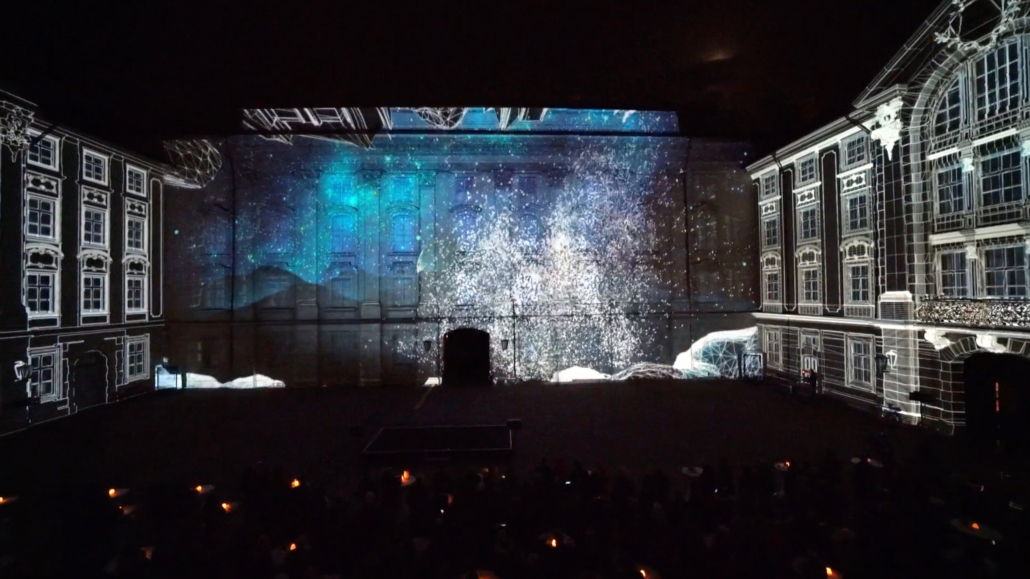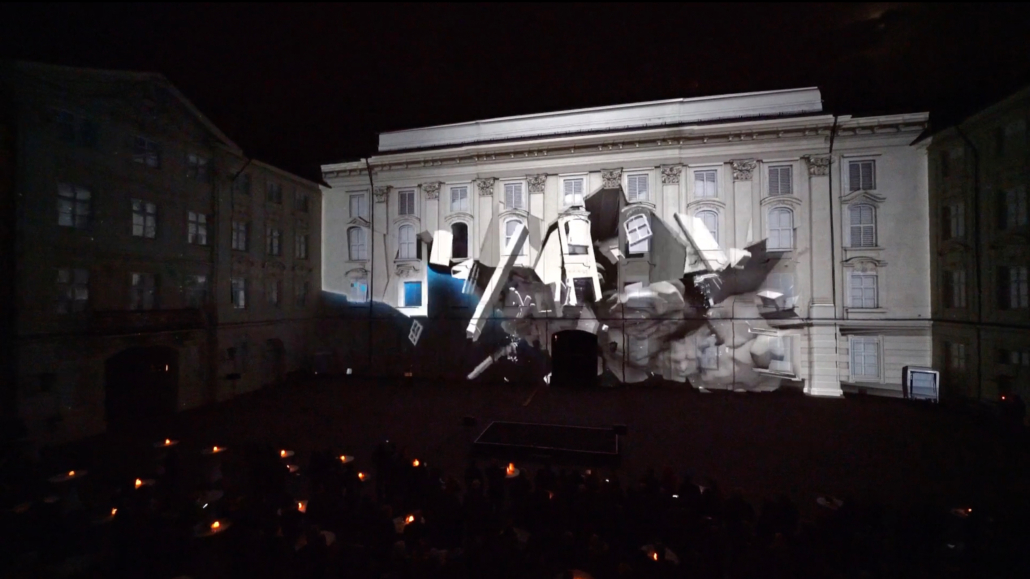 In 2018 we were asked to create a scene for the viennese company Lichttapete ( Now, Lumine & Modulux )
At the beginning of the commemoration year of the 500th anniversary of Emperor Maximilian's death they specially produced a projection mapping show in the Hofburg Innsbruck.
We produced the martinswand scene where a cave carves itself into the mountain and emperor maximilian climbs in and vanishes into thin air.
All in all a really great show.
Project Lead: Tim Schmelzer, Marcus Zobl
Client: Lichttapete
Animation: Peter Schönhardt, Ulrich Aschenbrenner, Michael Tripolt
Recent Projects that might interest you