ALPENLIEBE // INSTALLATION
The project "Alpenliebe" is a visual approach to Richard Strauss's "Alpeninfonie" op. 64.
The occasion was the 100th anniversary of the symphony and at the same time that of the Grossglockner High Alpine Road.
For the approximately 50-minute piece, we produced a 3D mapping on a 5 x 5m model of the mountain massif, in which the various themes of the symphonic poem were interpreted through our visual language. One model has been on the Franz-Josephs-Höhe on the Großglockner since the summer of 2014, and another is at the EXPO in Milan.
The project is a co-production between Atzgerei Ulrich Aschenbrenner and Studio Kudlich/Vienna.
Animation: Peter Schönhardt, Michael Tripolt, Ulrich Aschenbrenner
Camera and Editing: Gero Dennig
Client: Studio Kudlich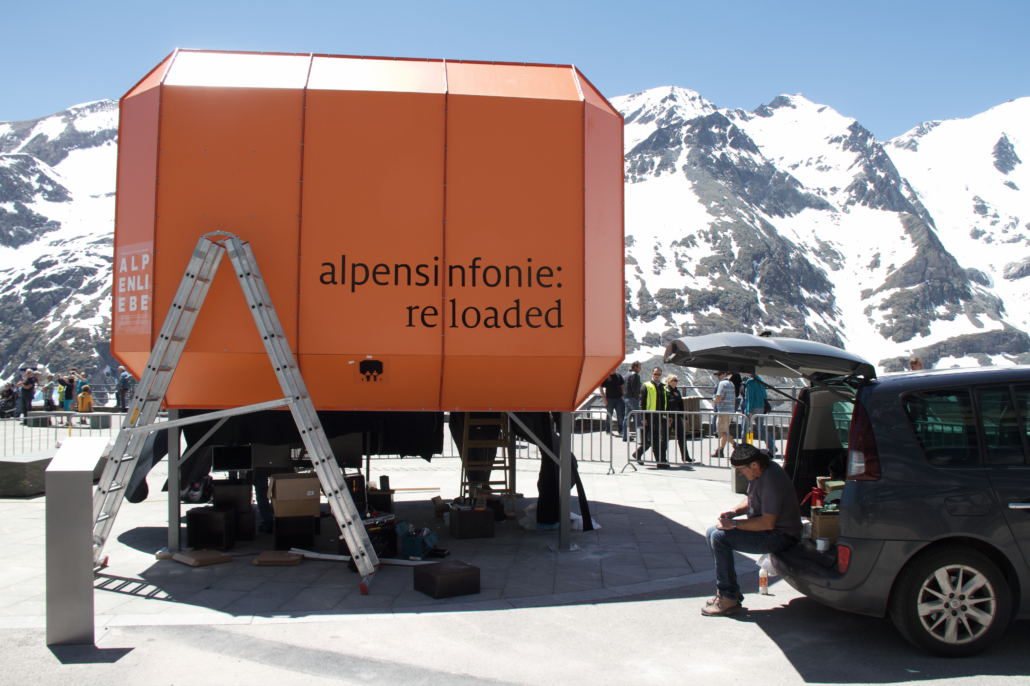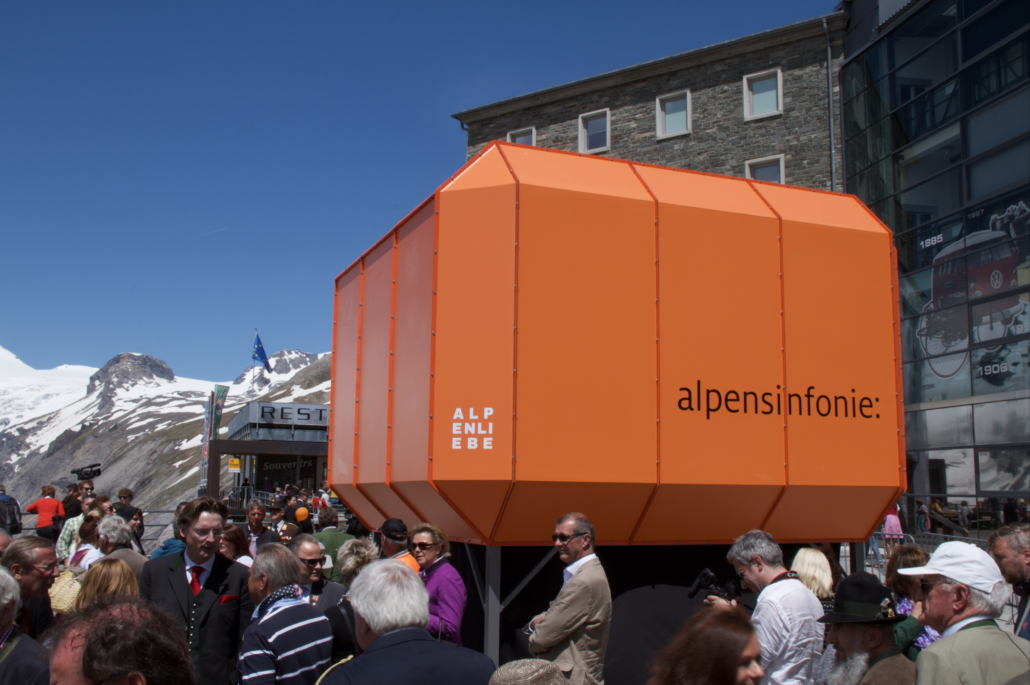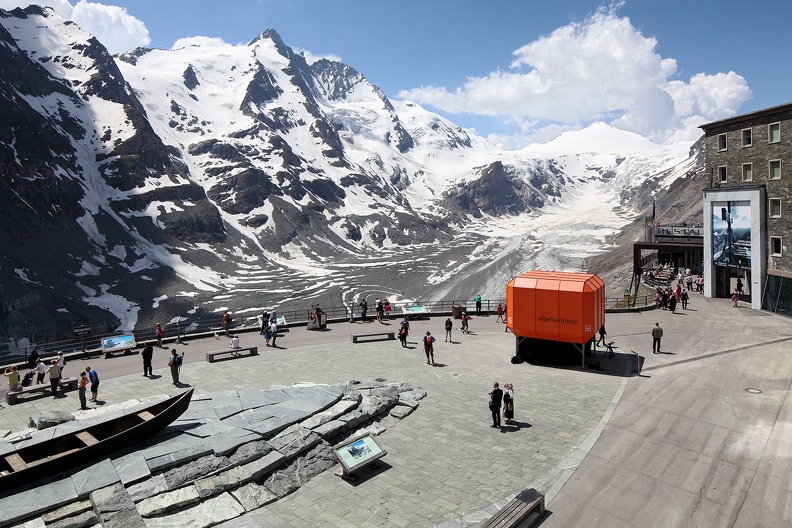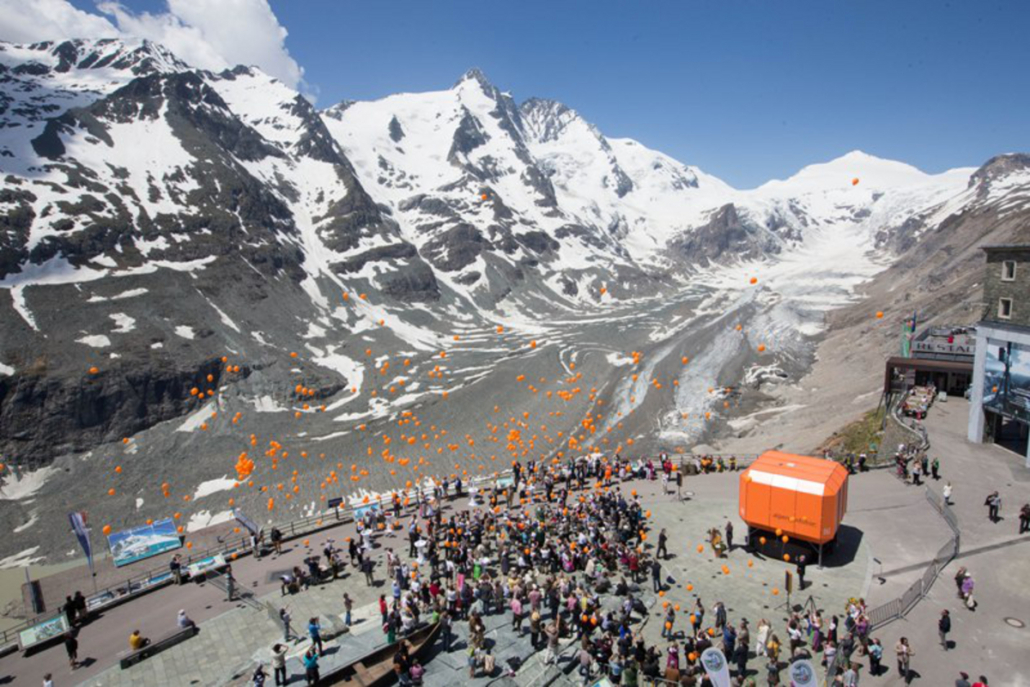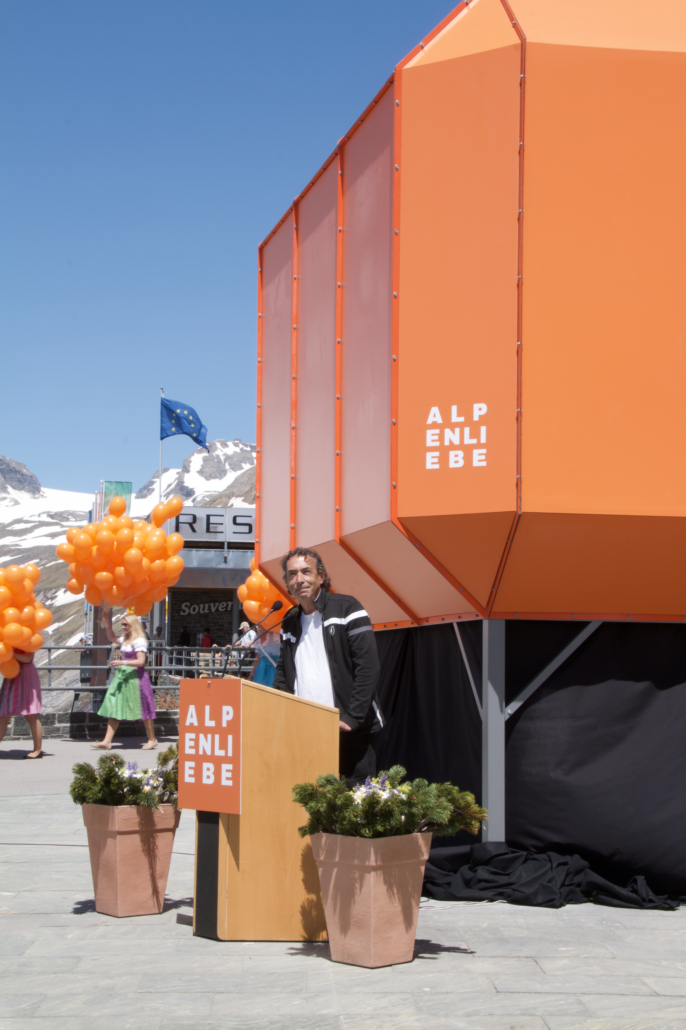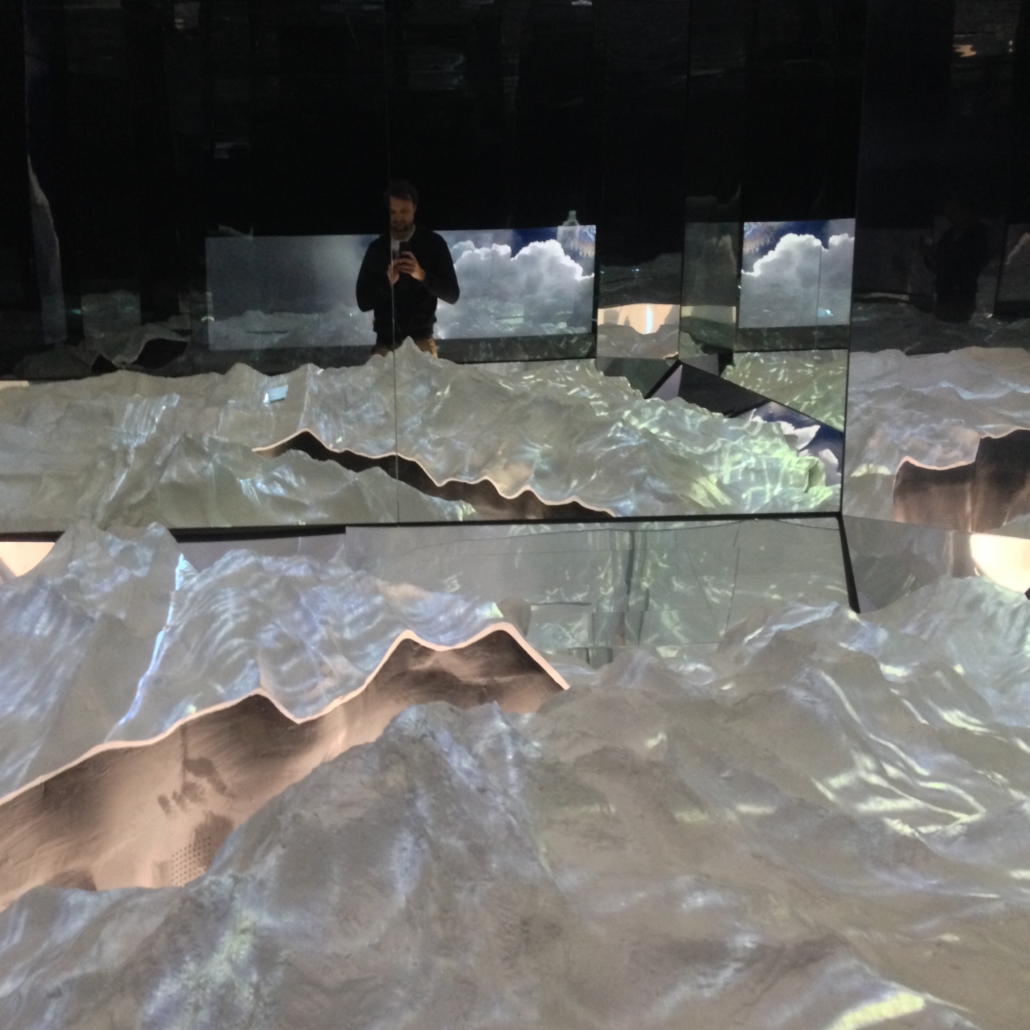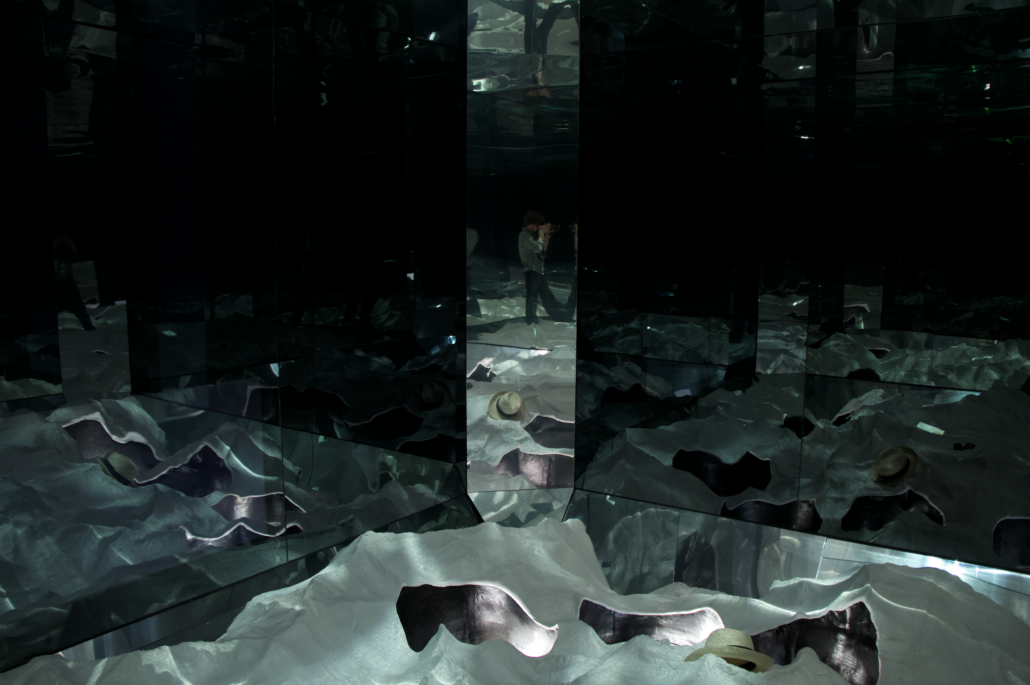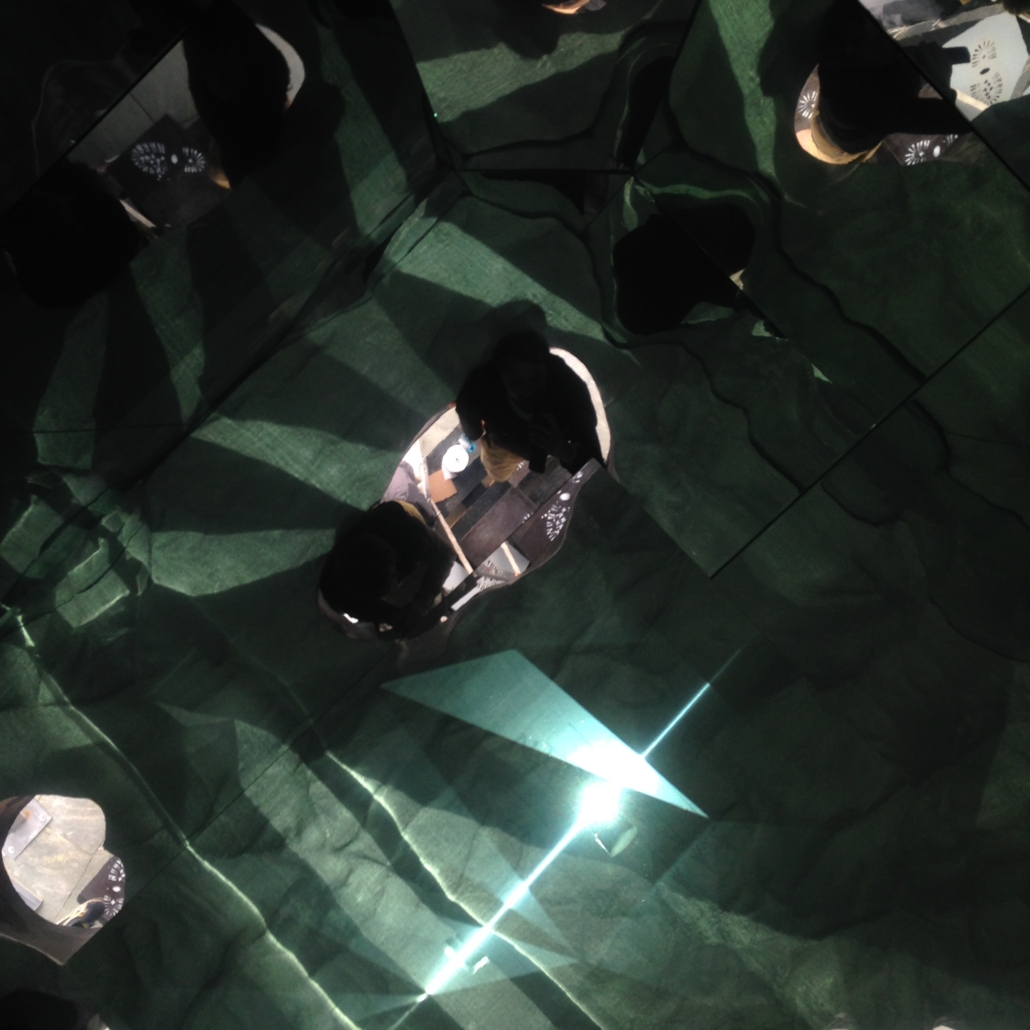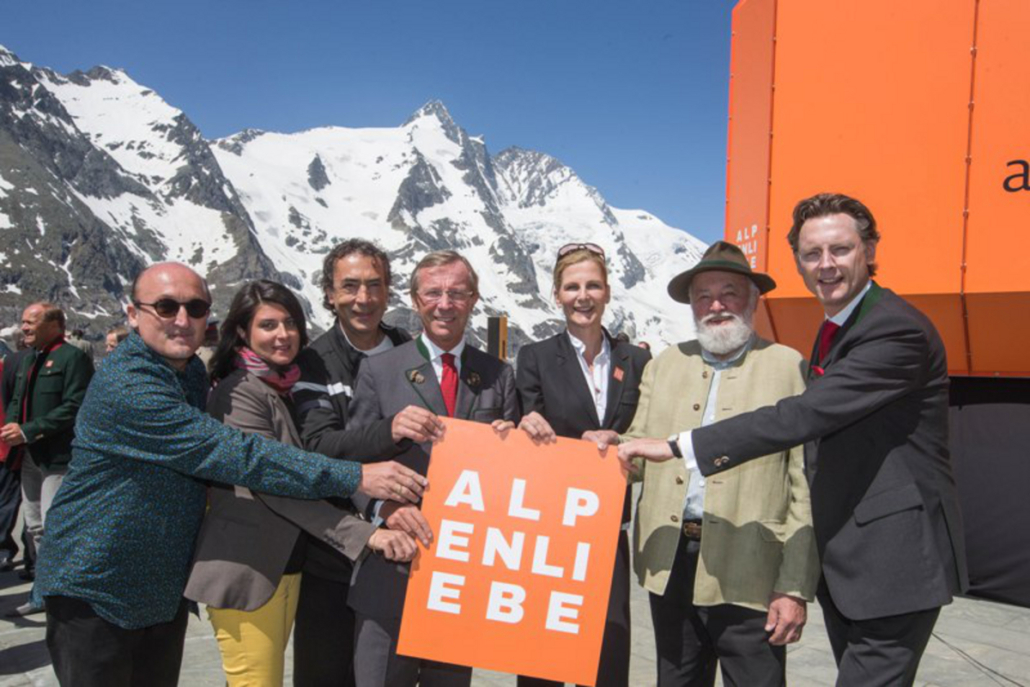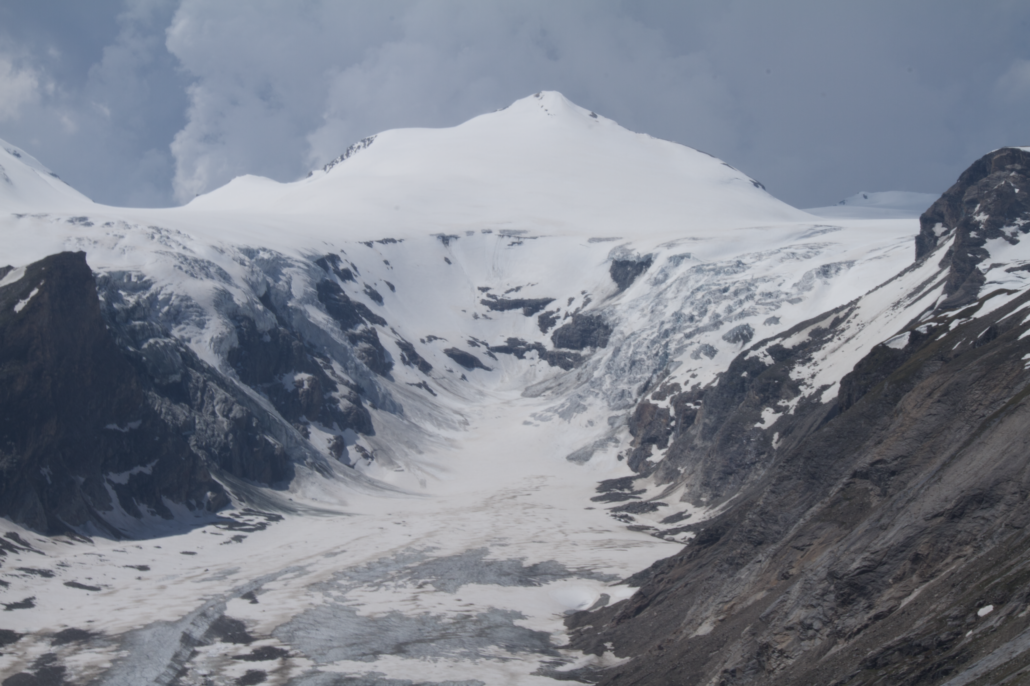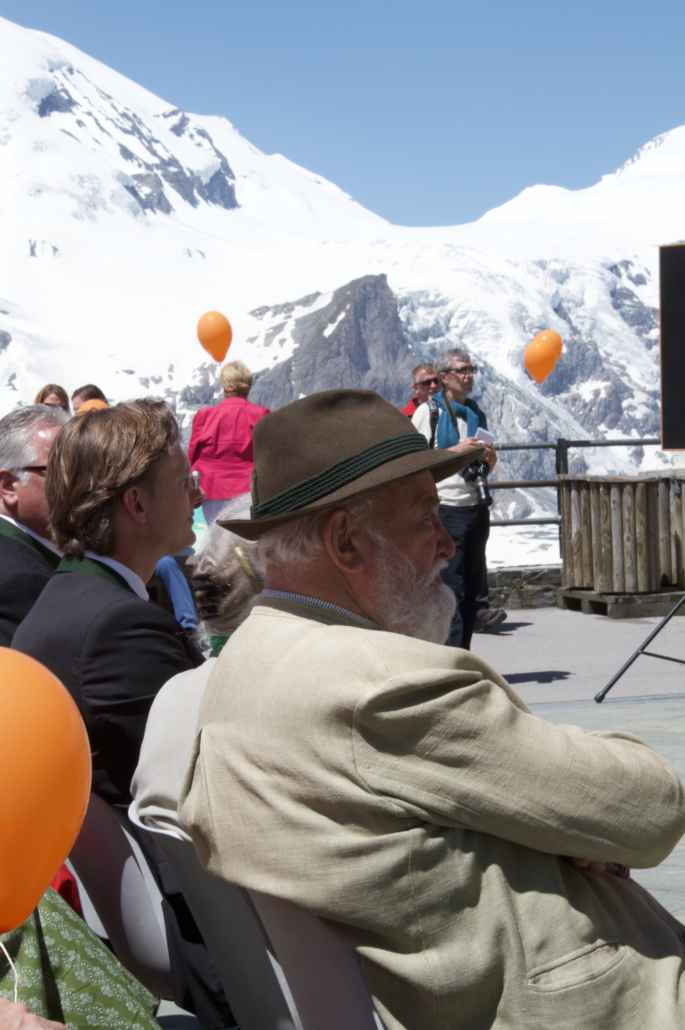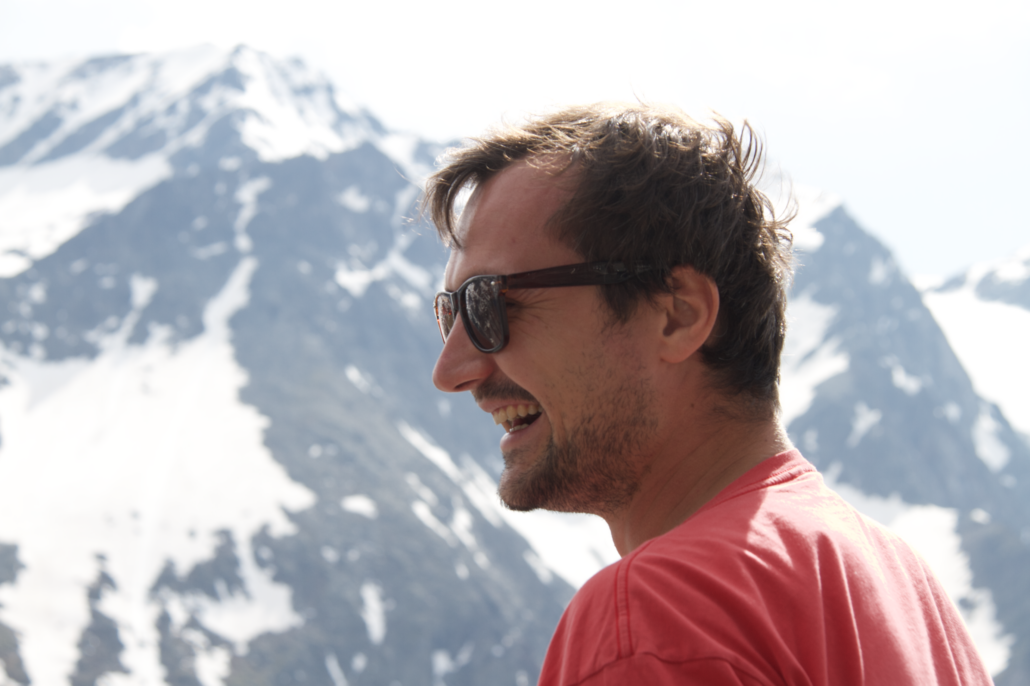 THE WHOLE FILM PROJECTED ON A 1×1 m MODEL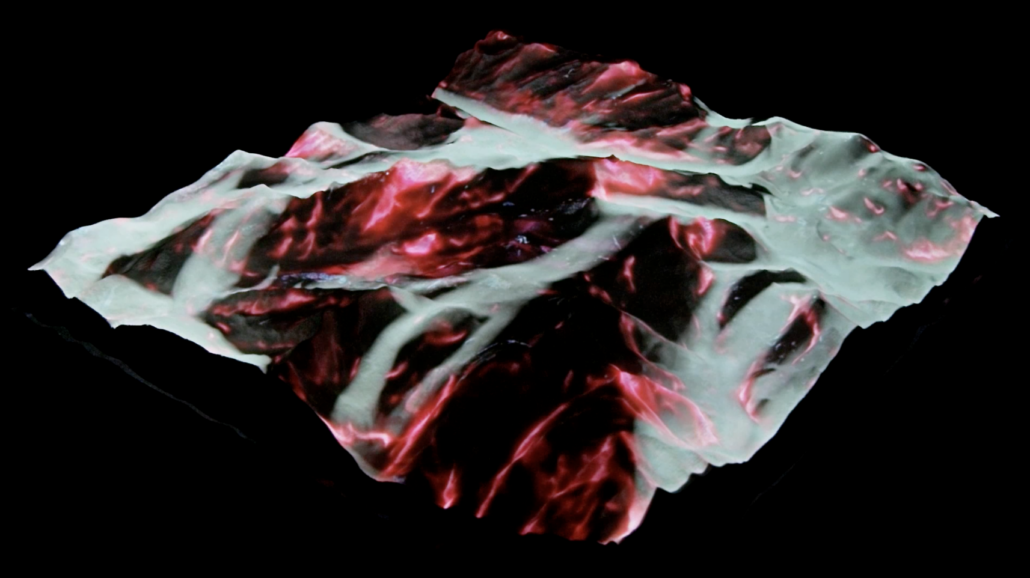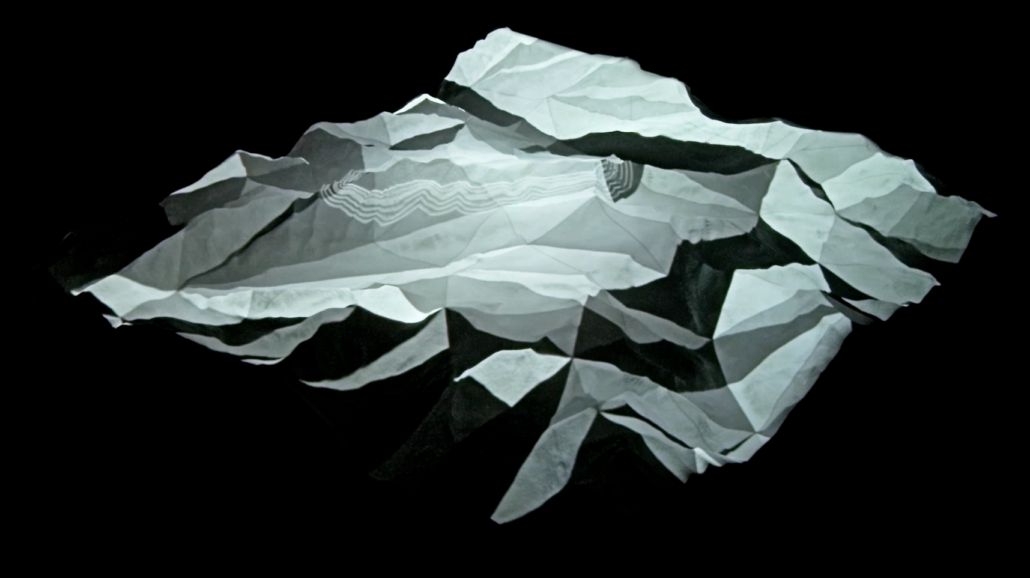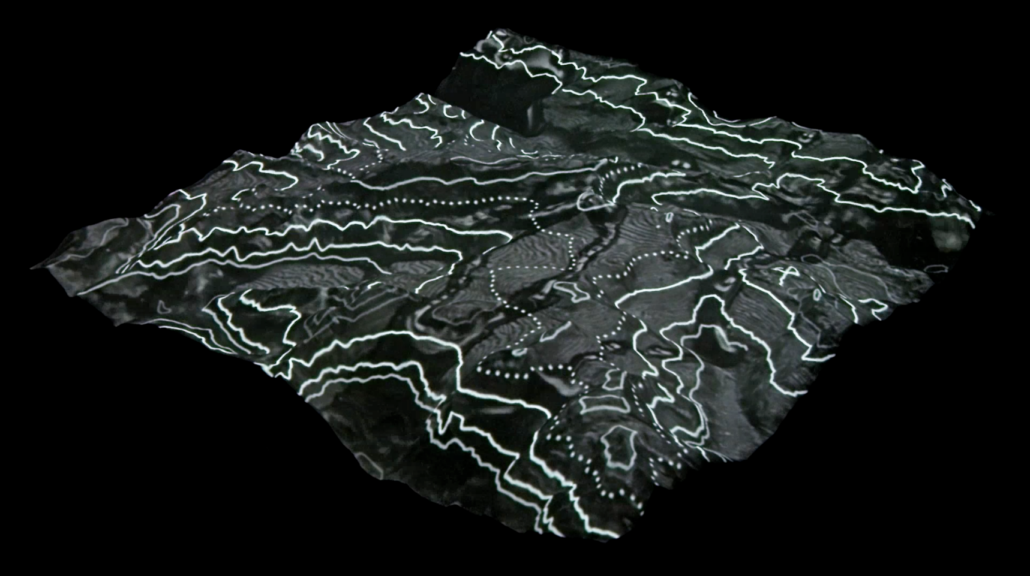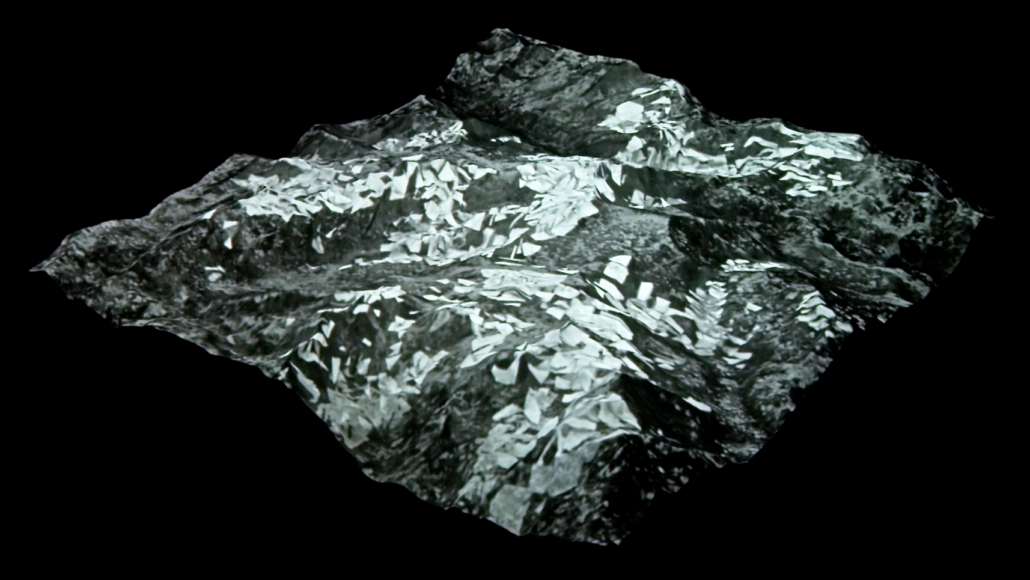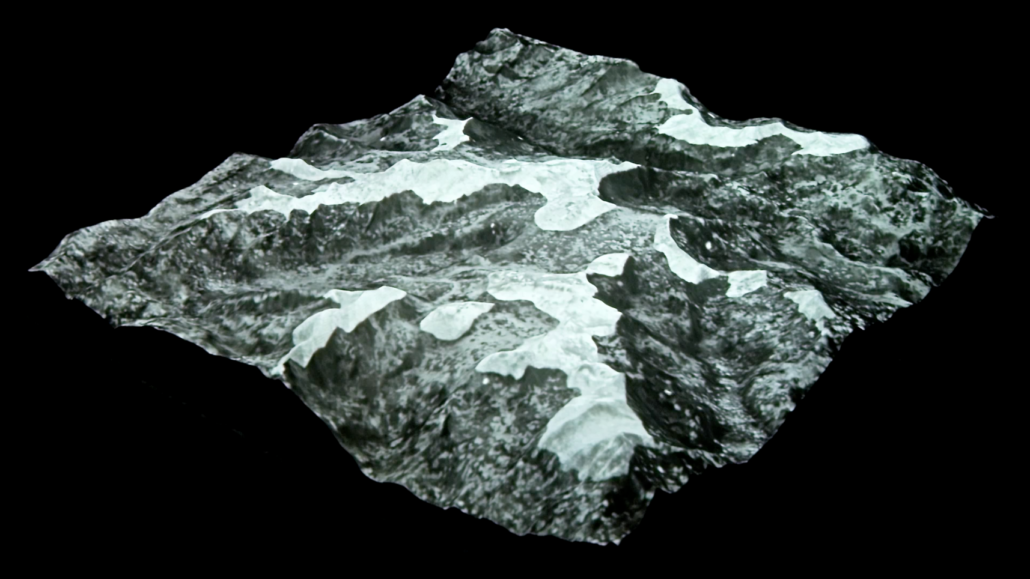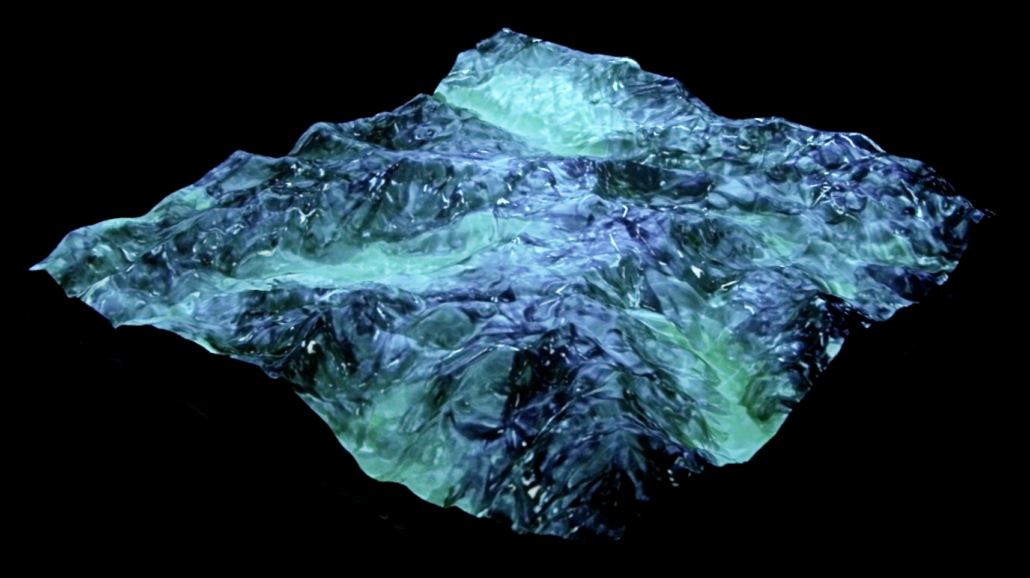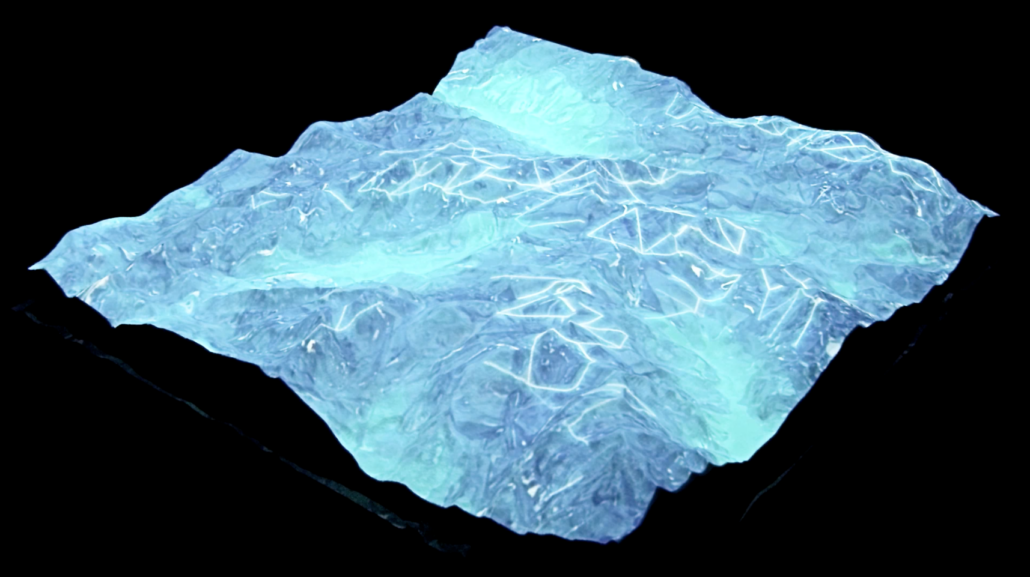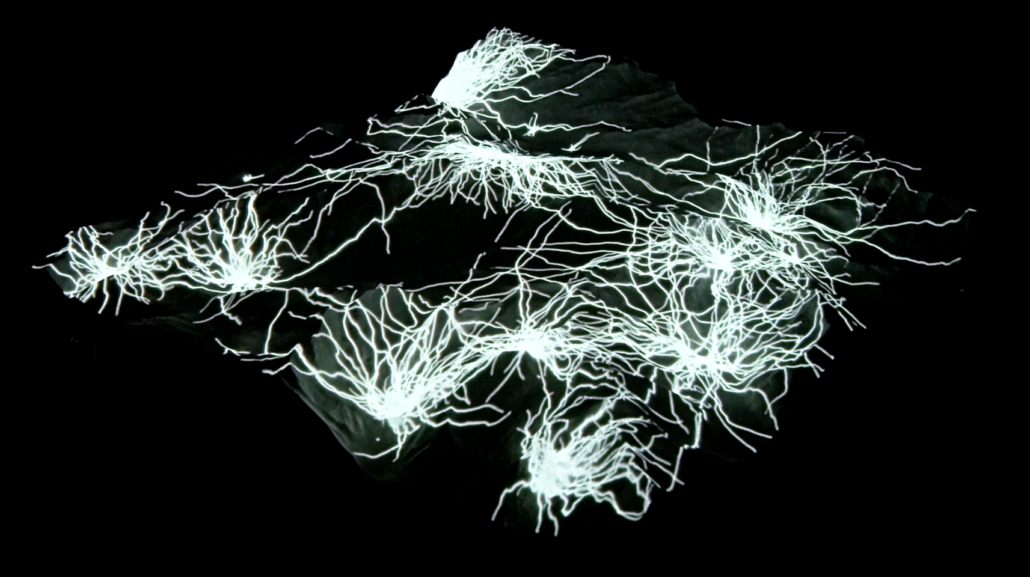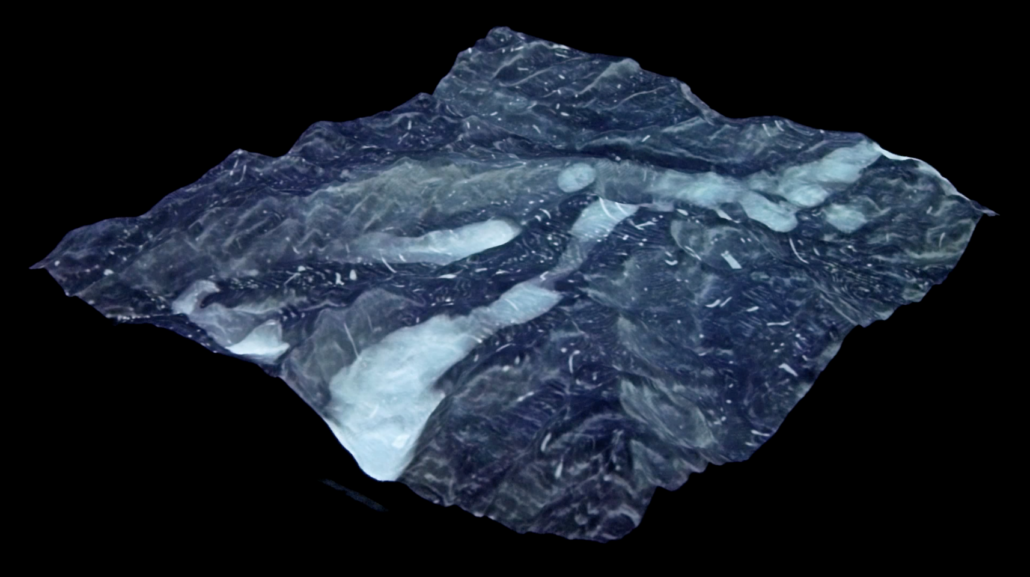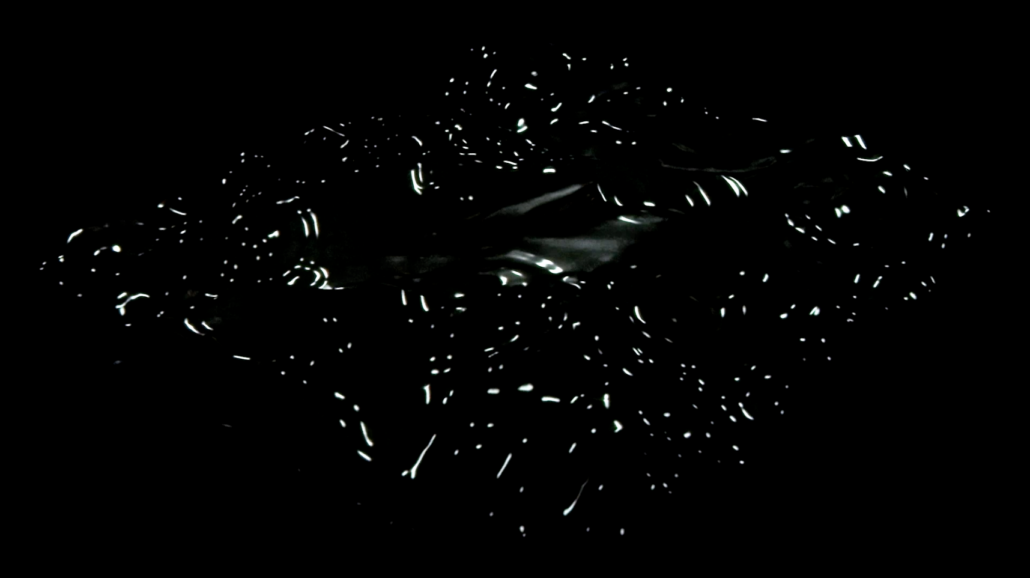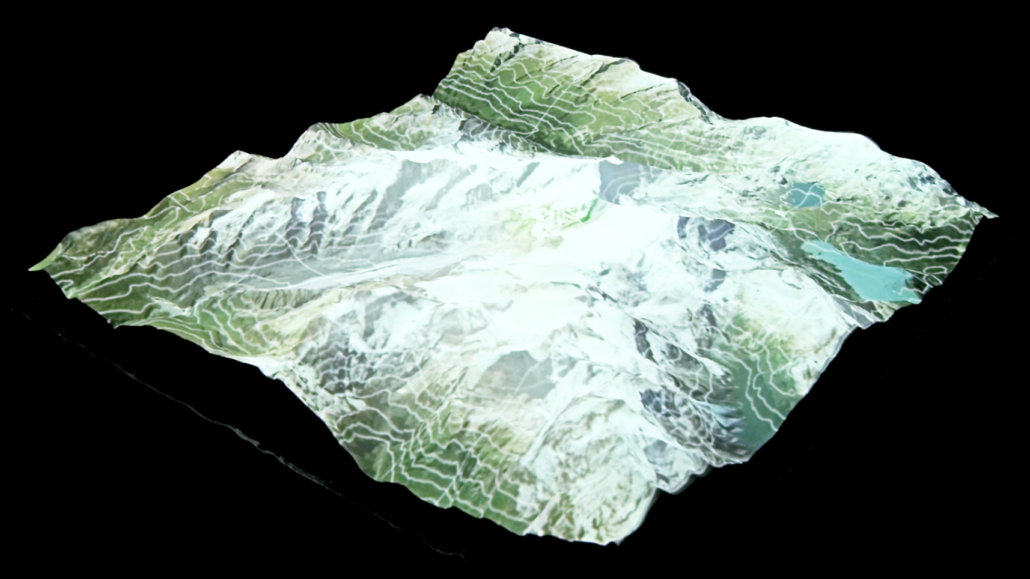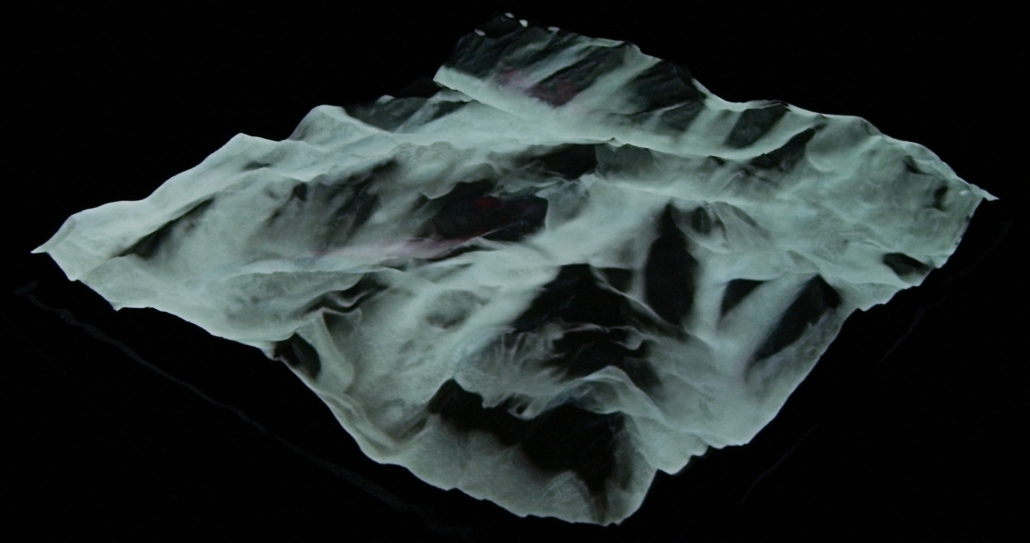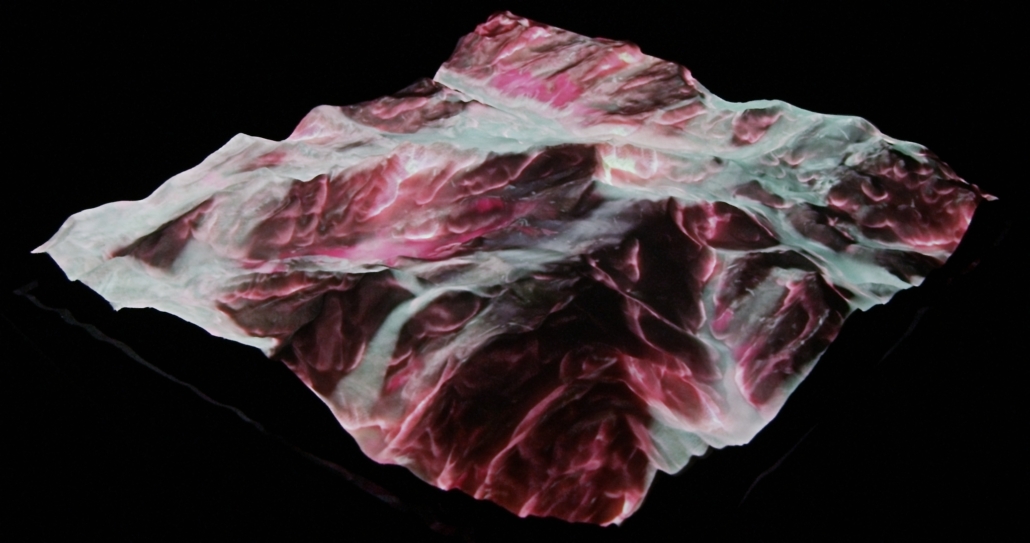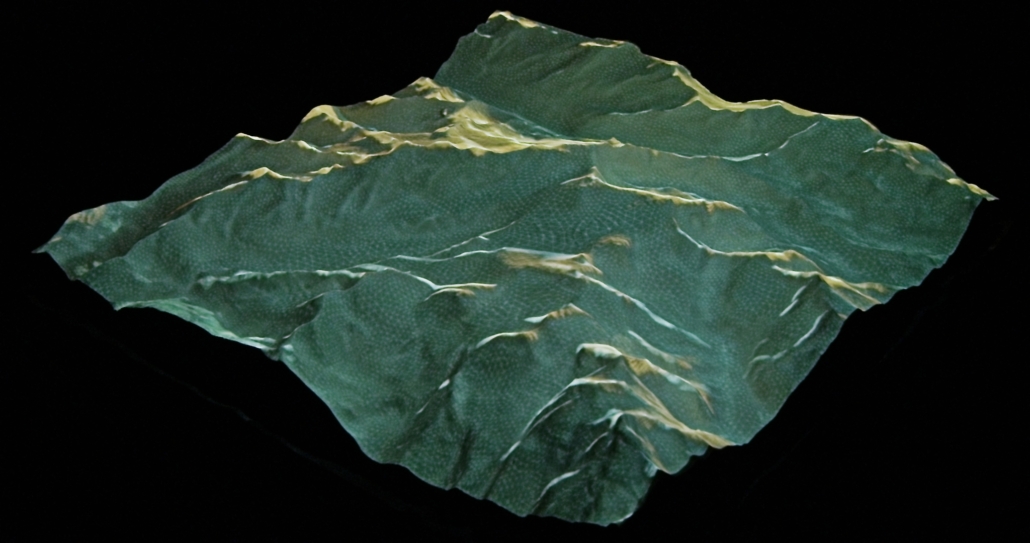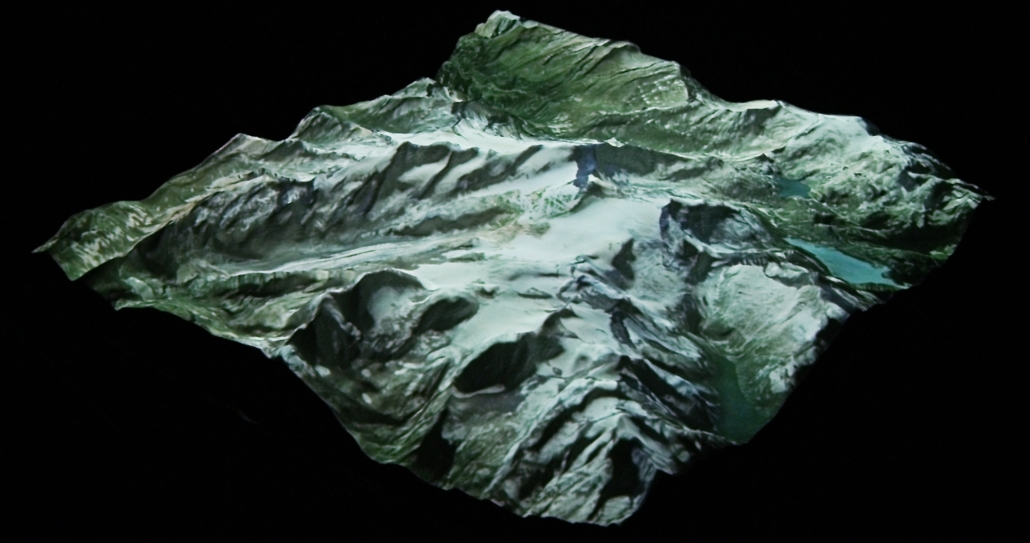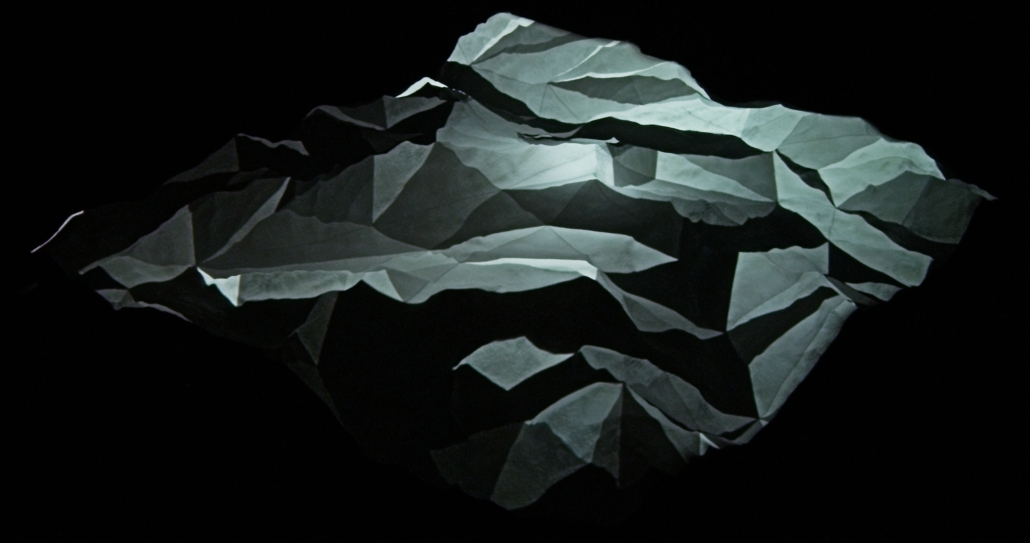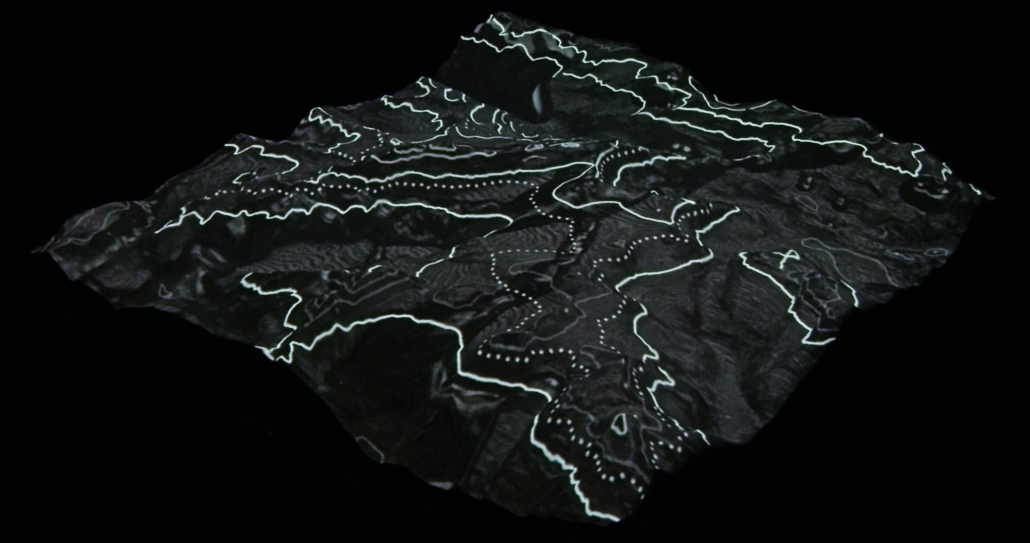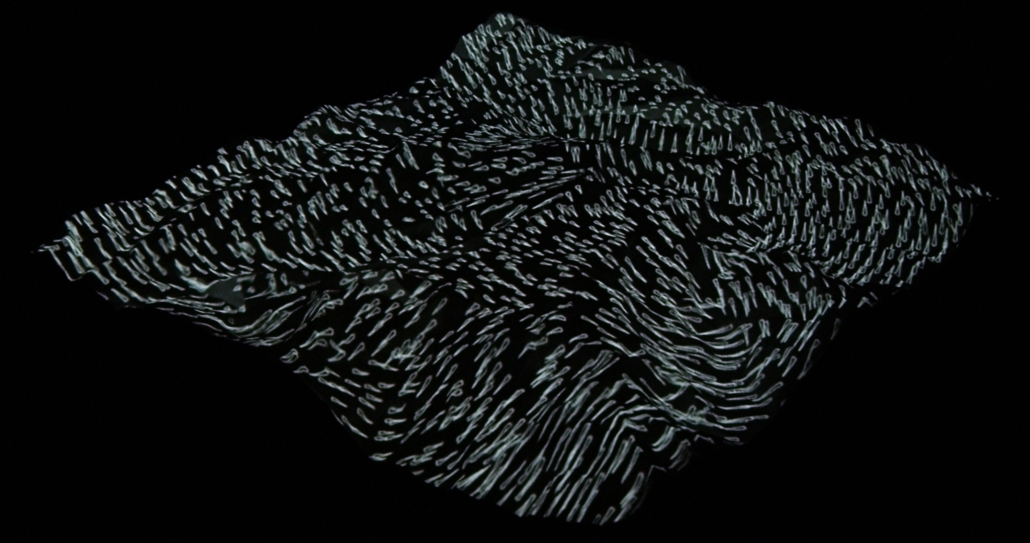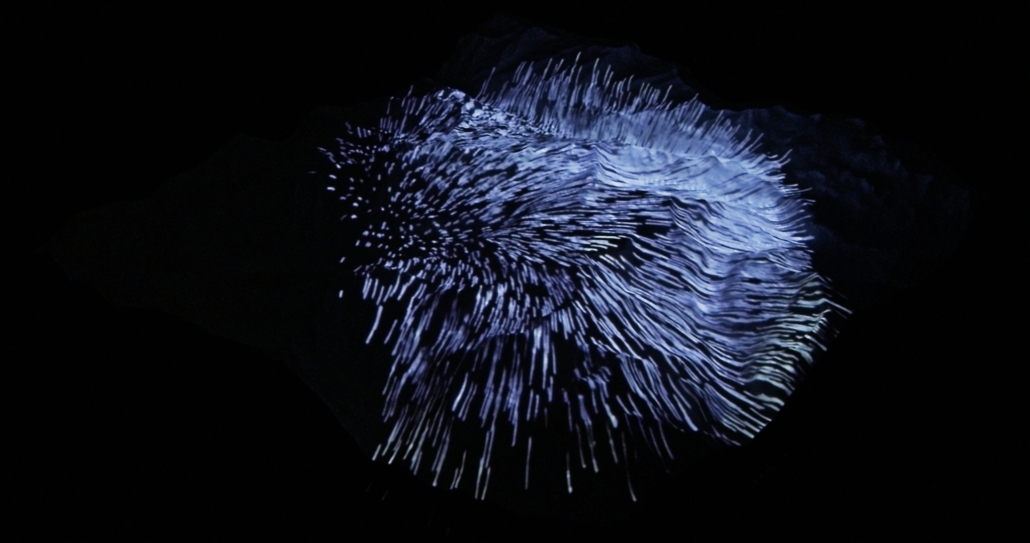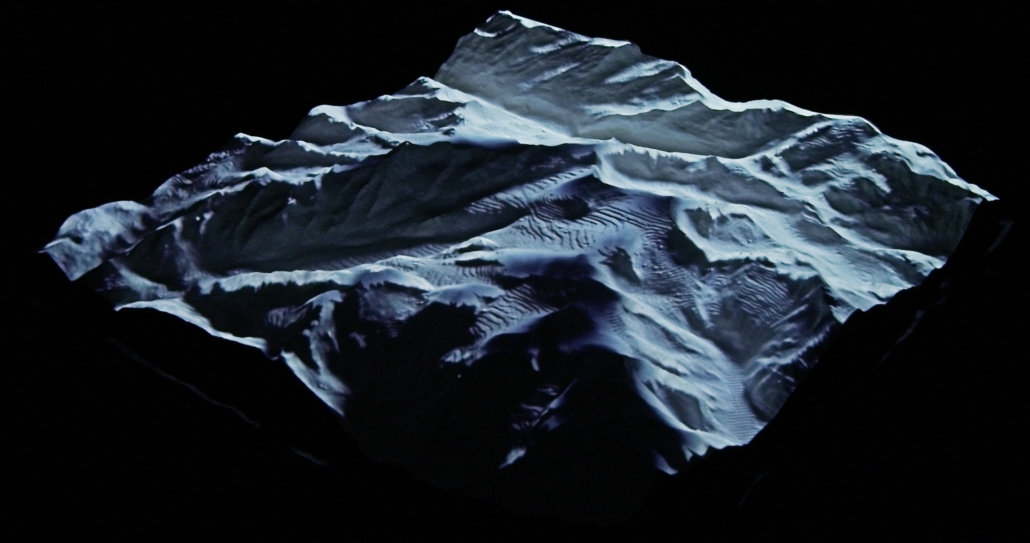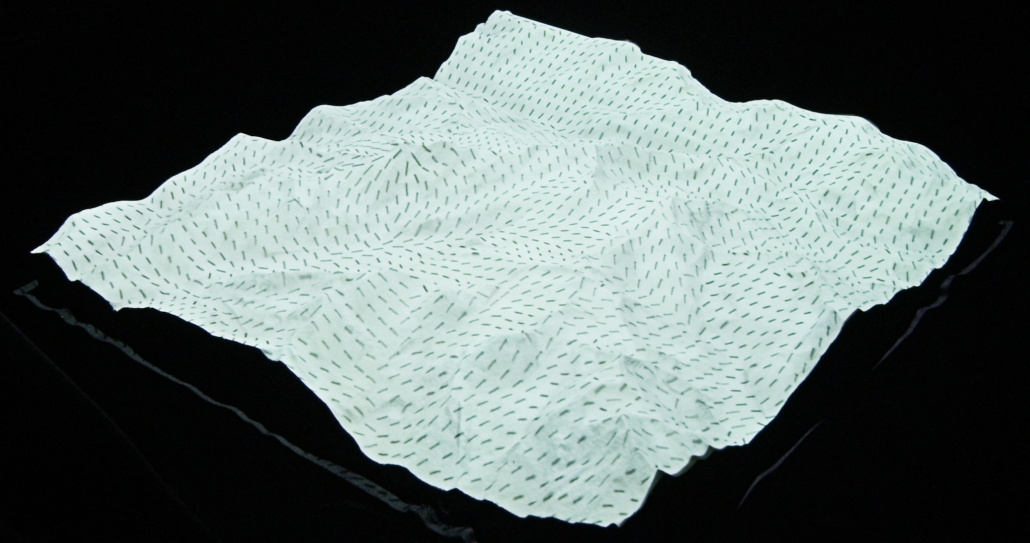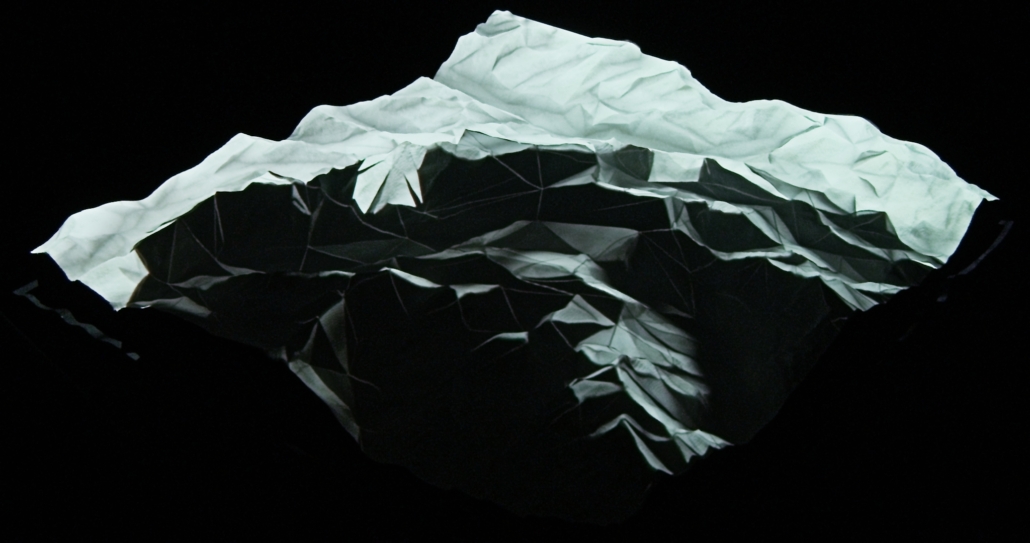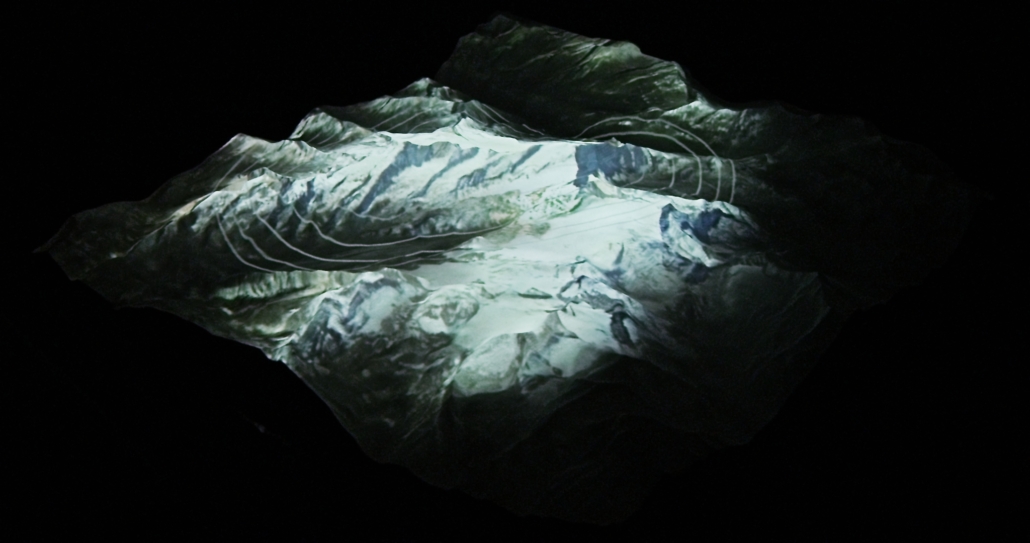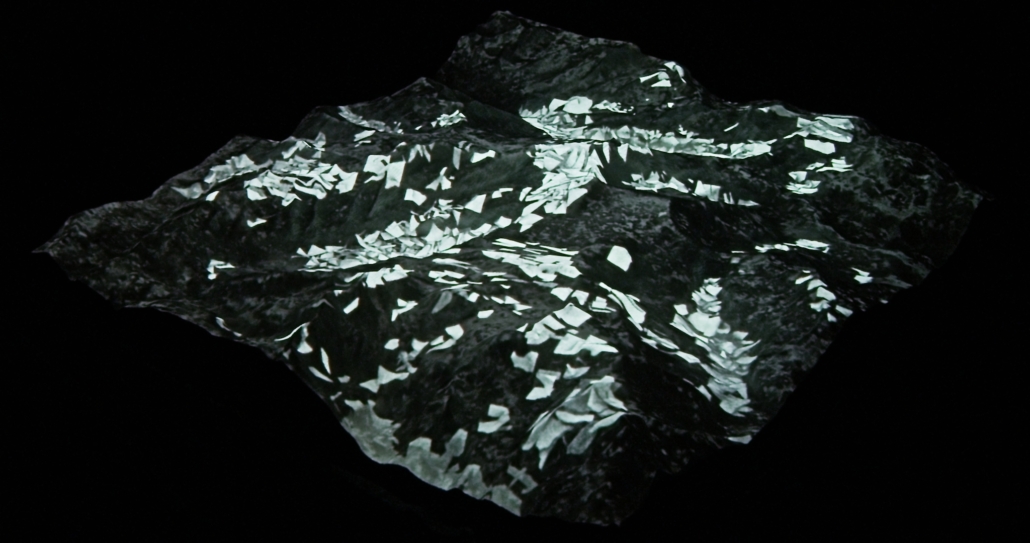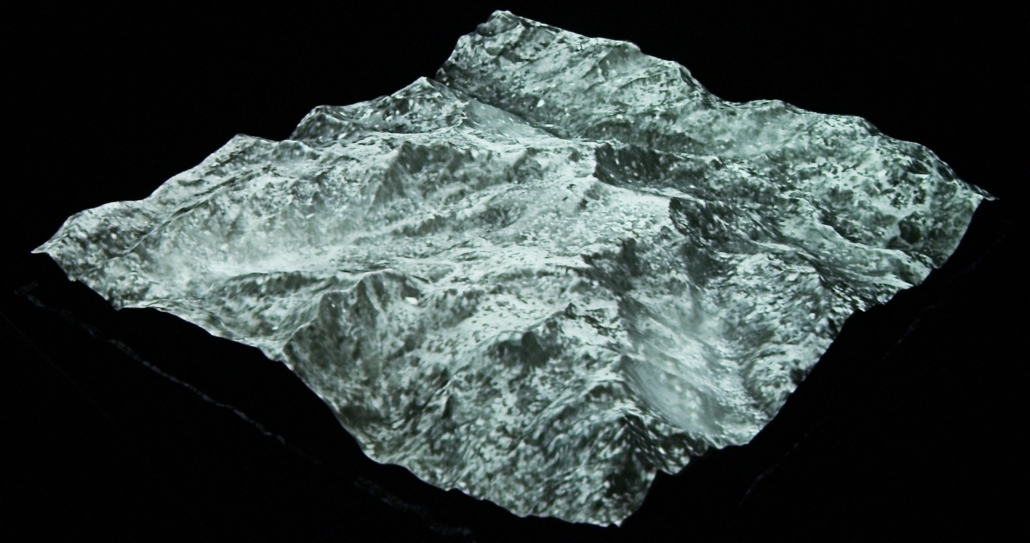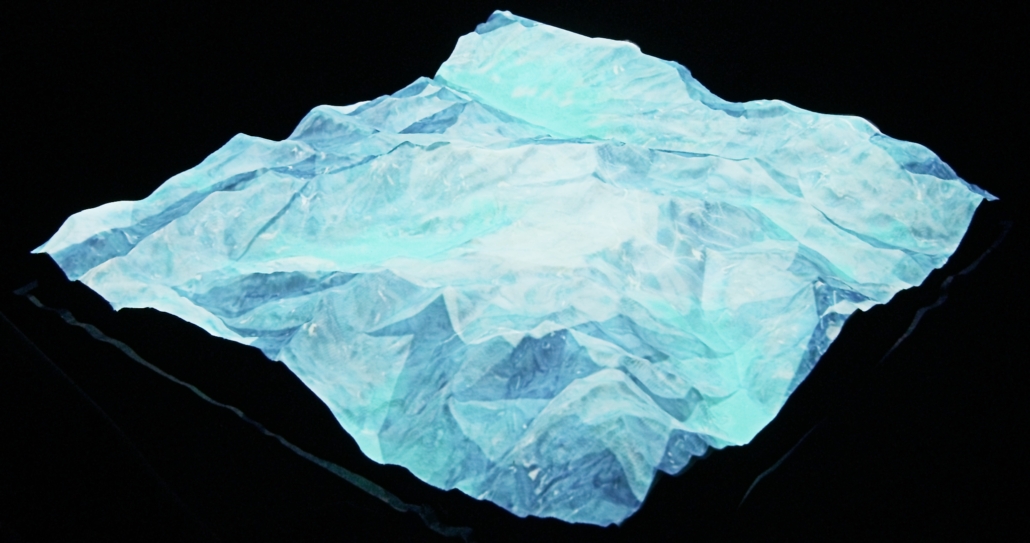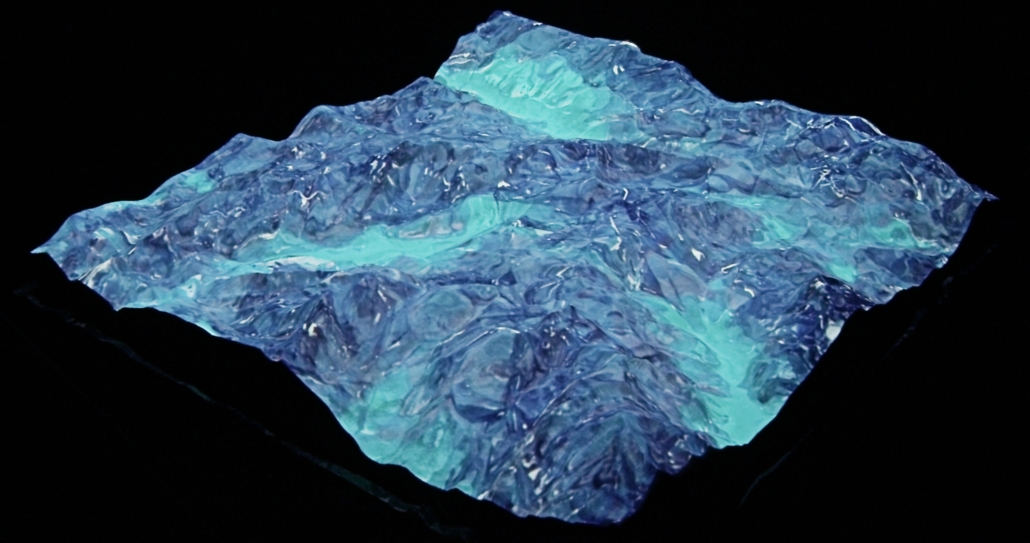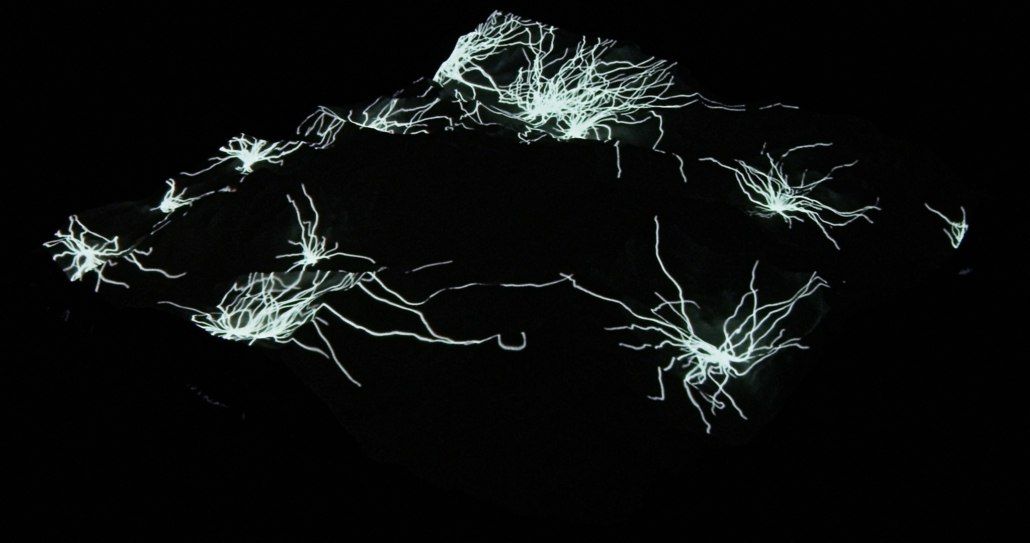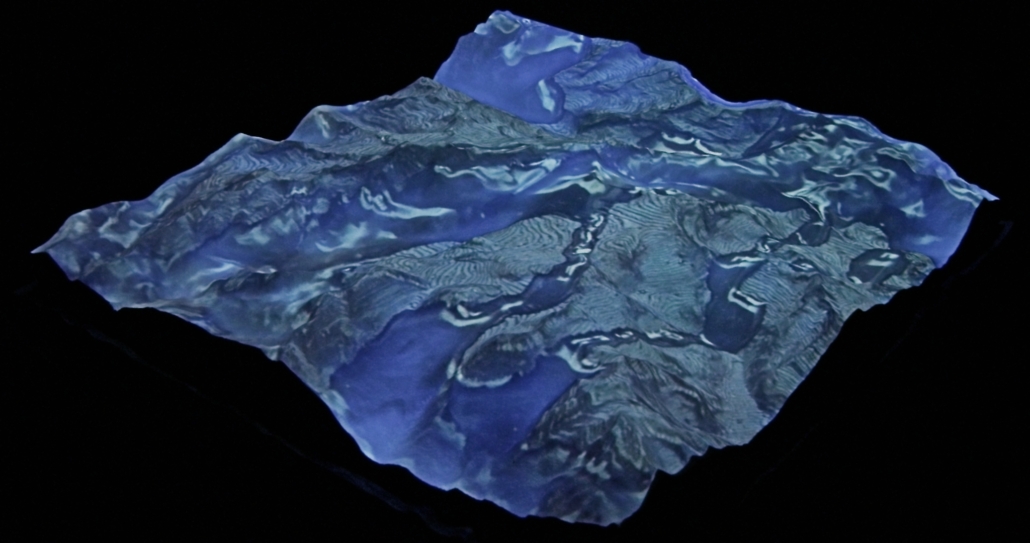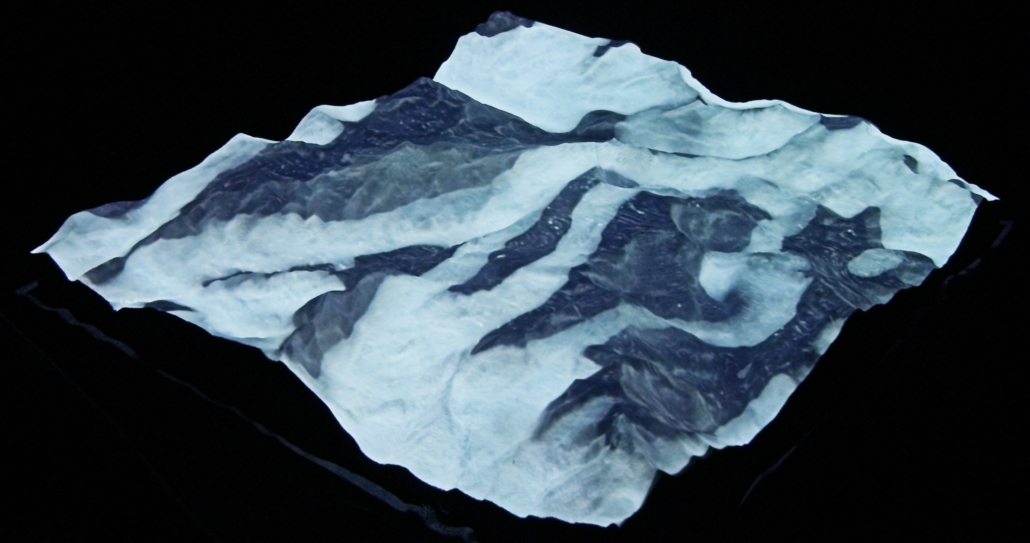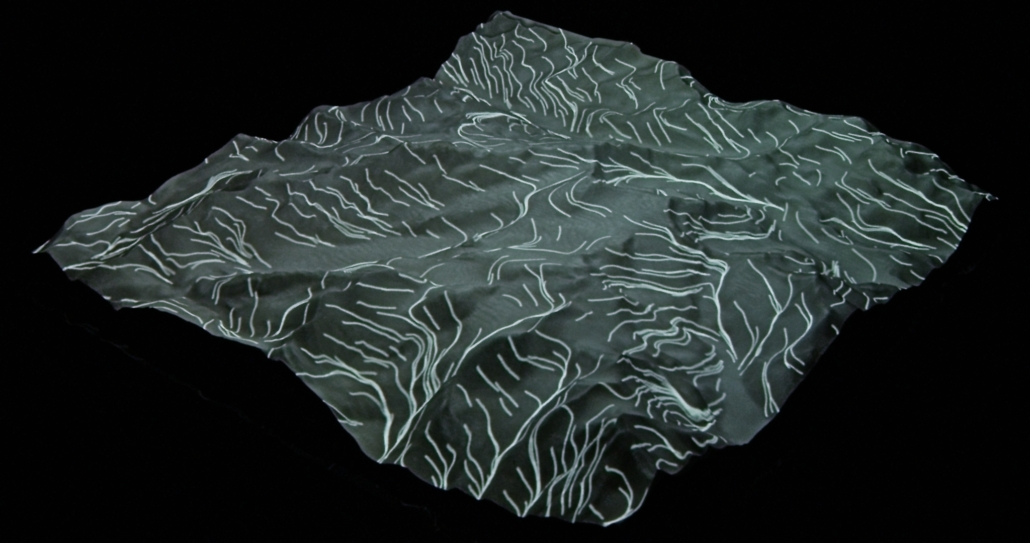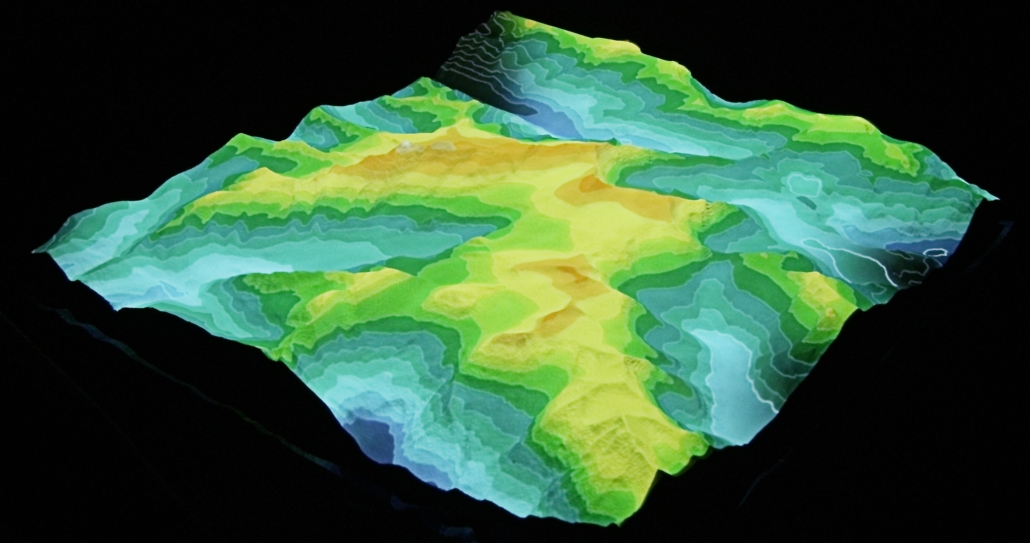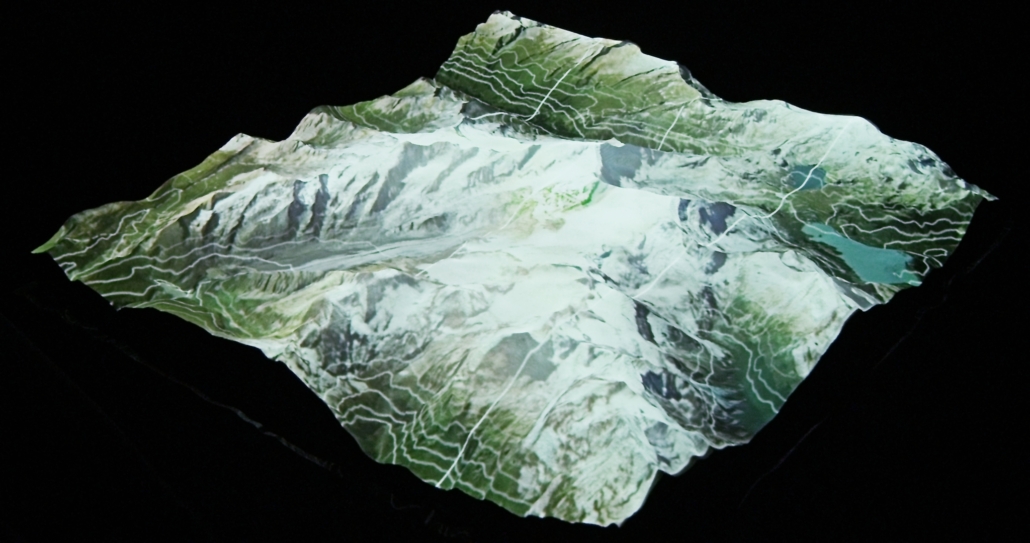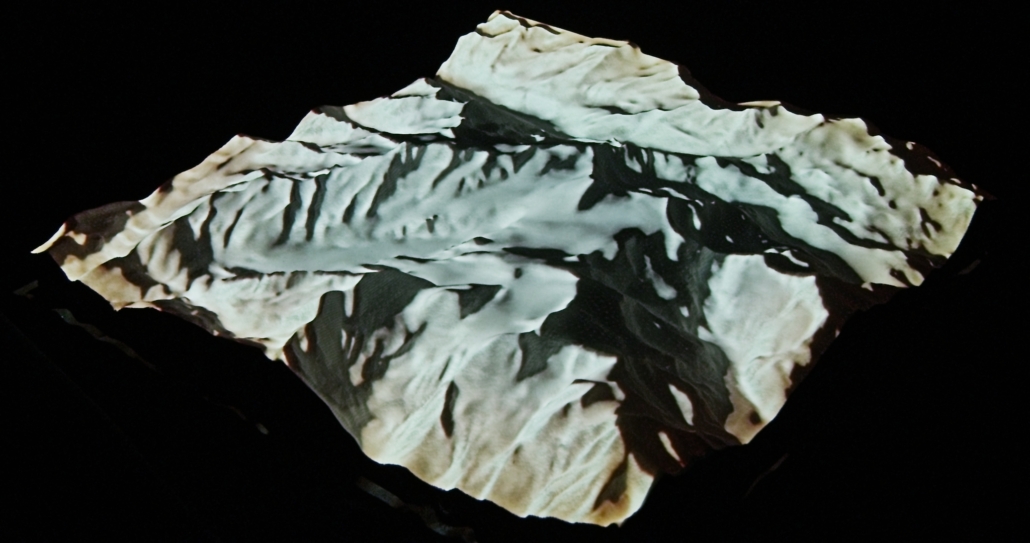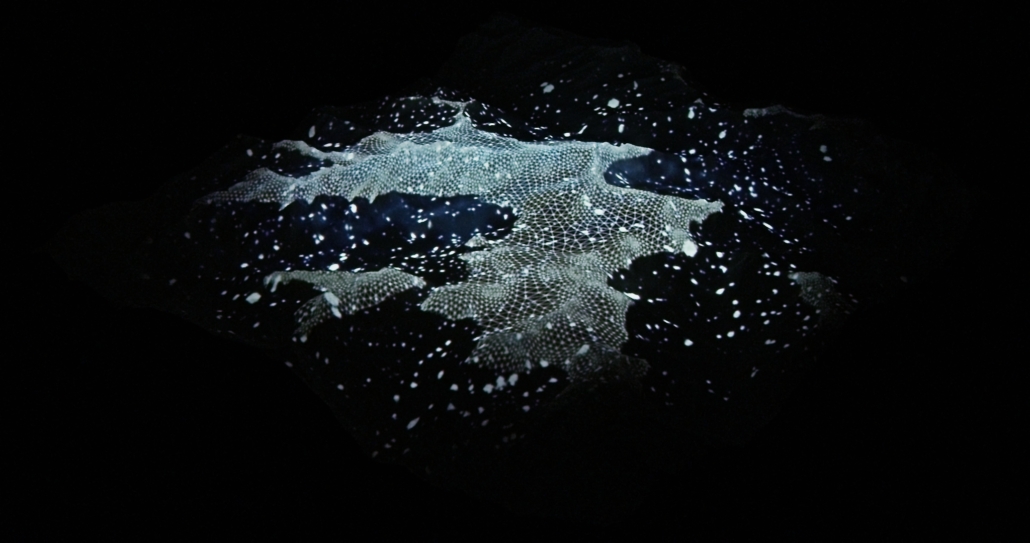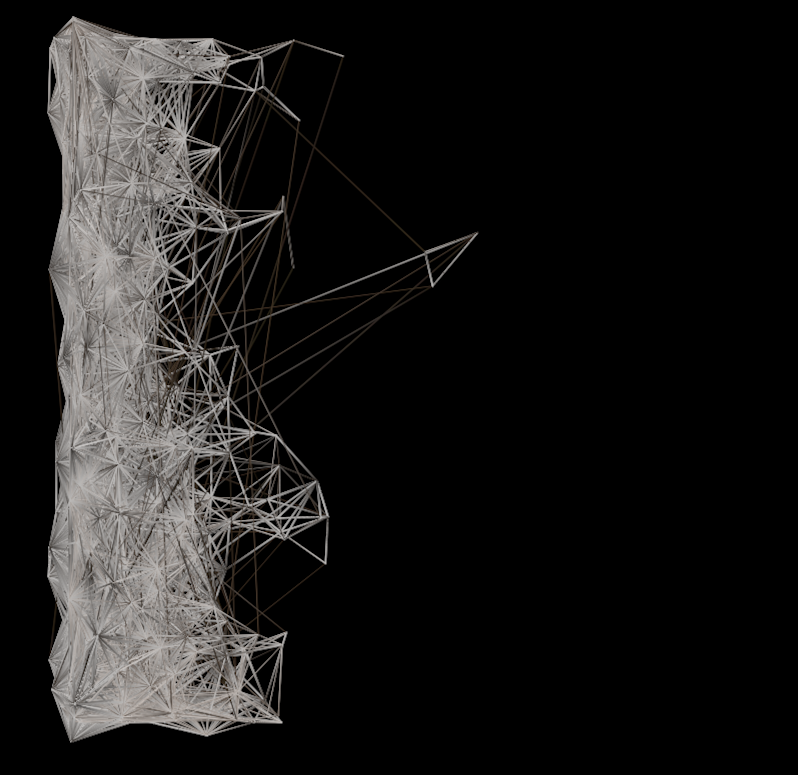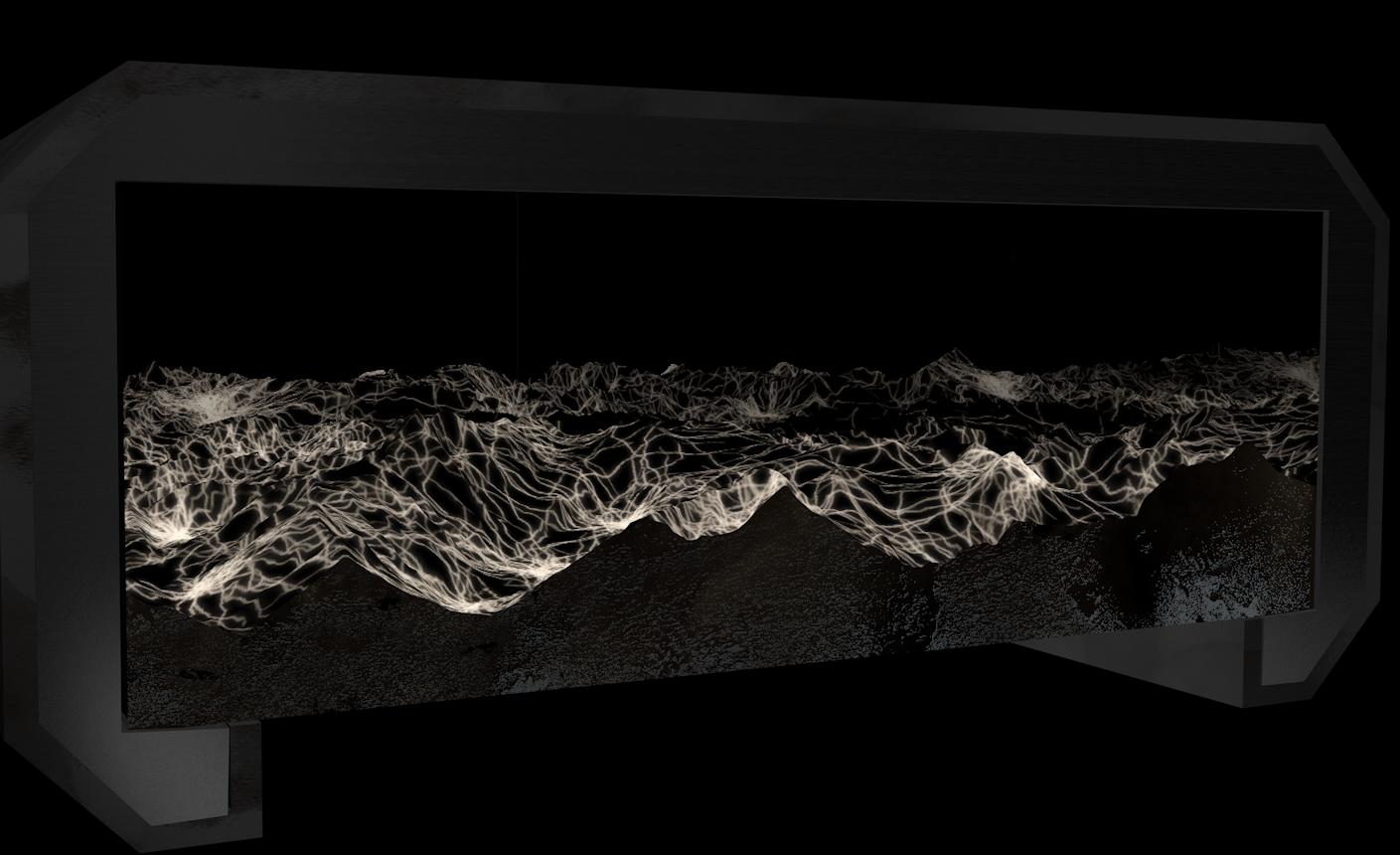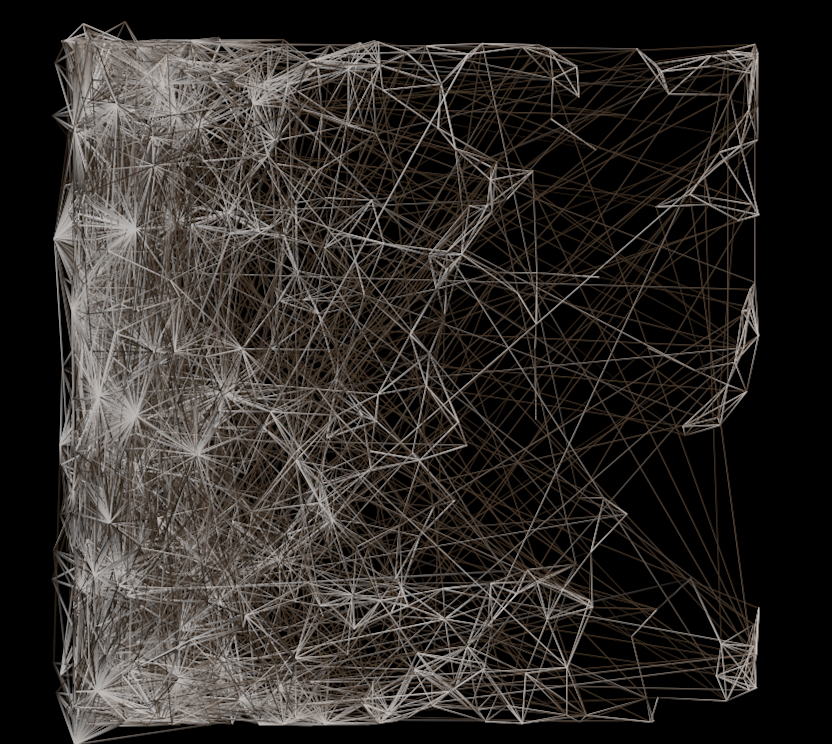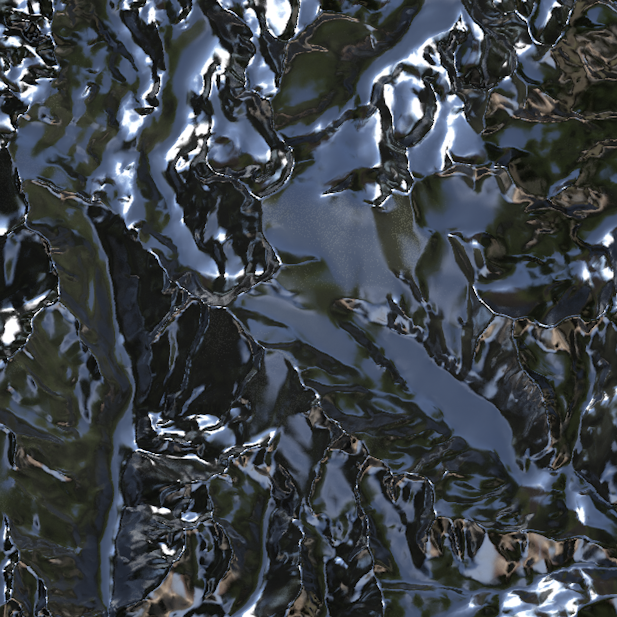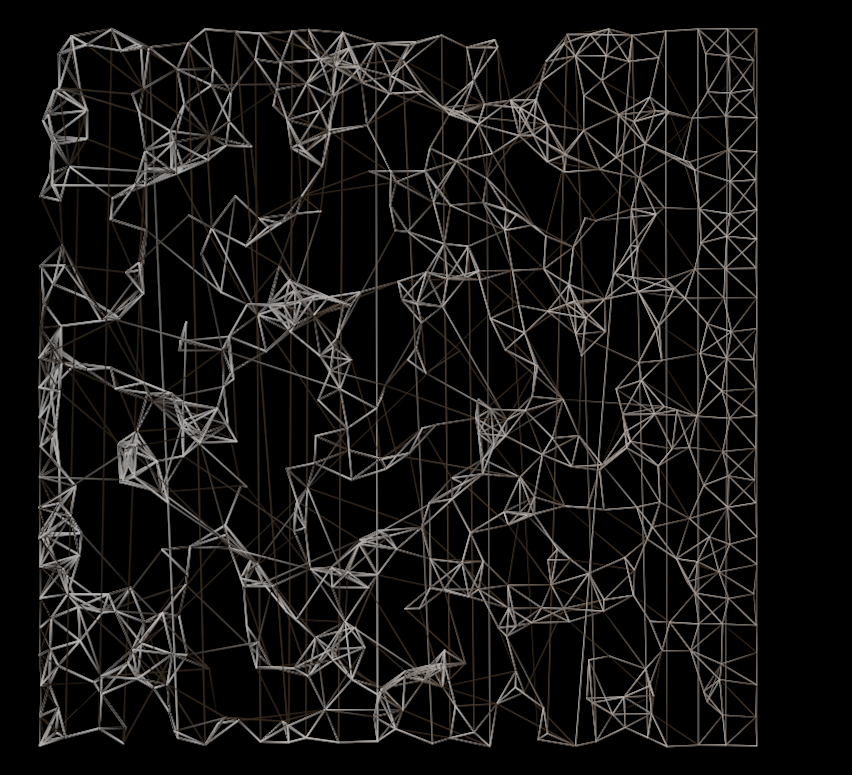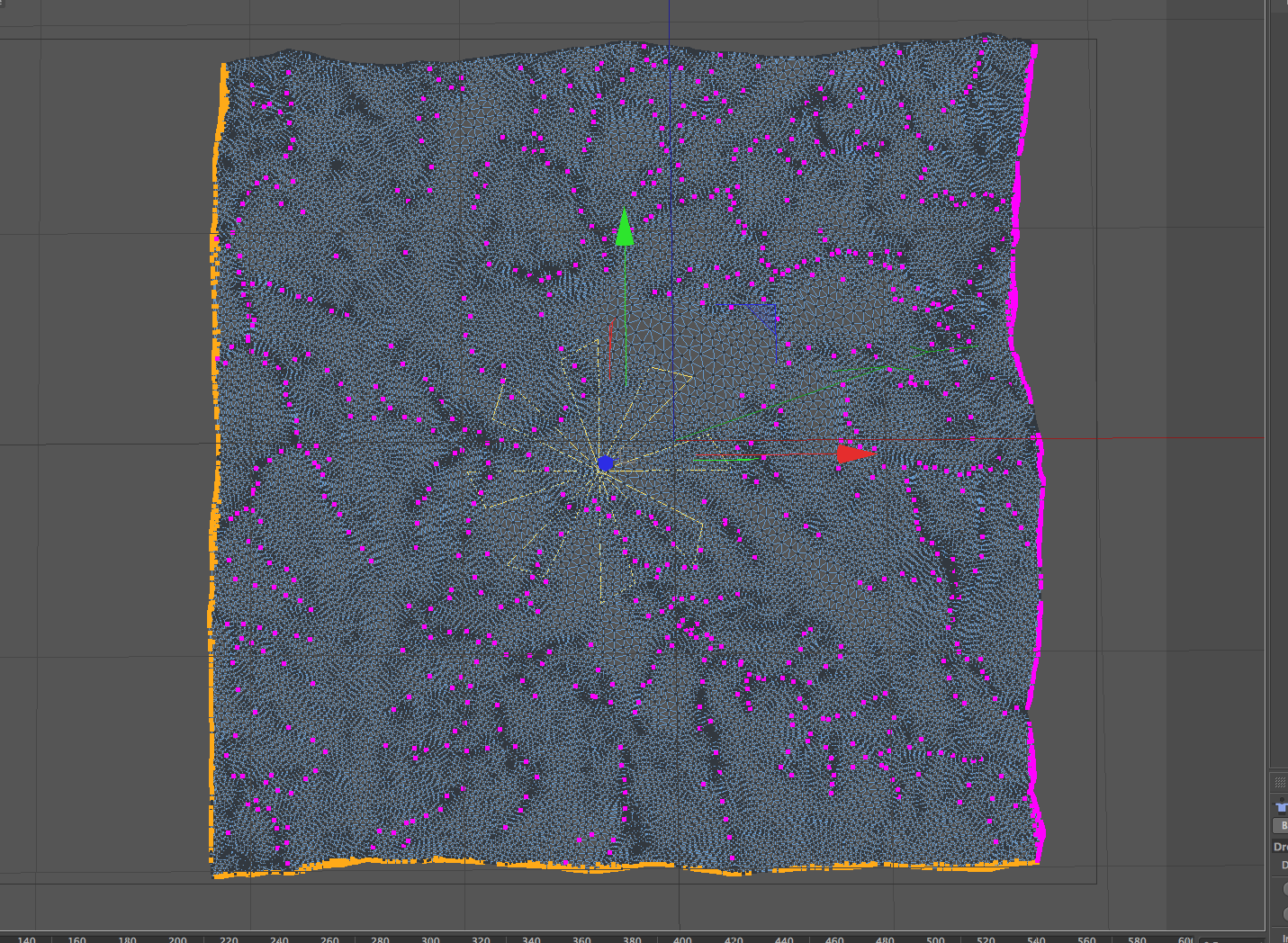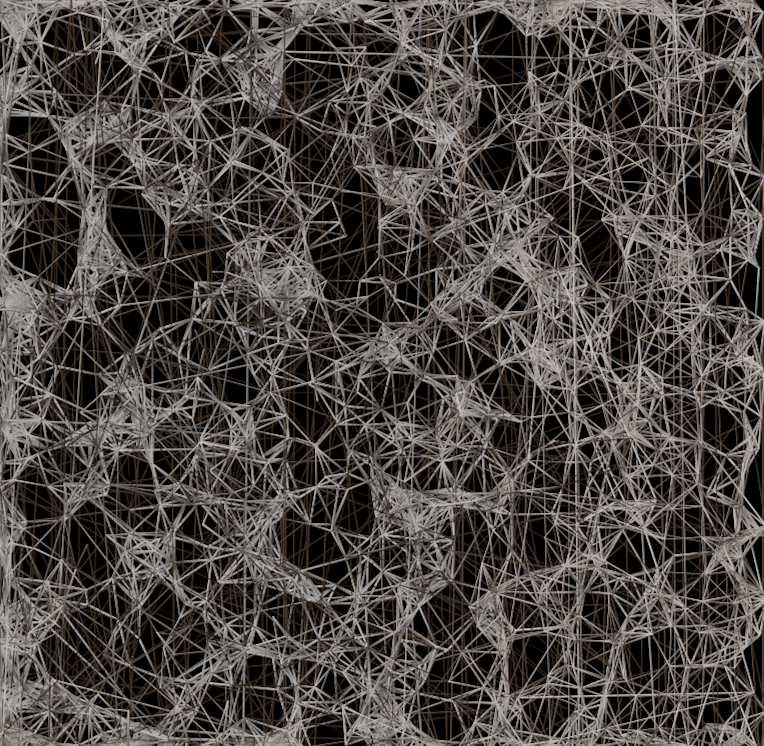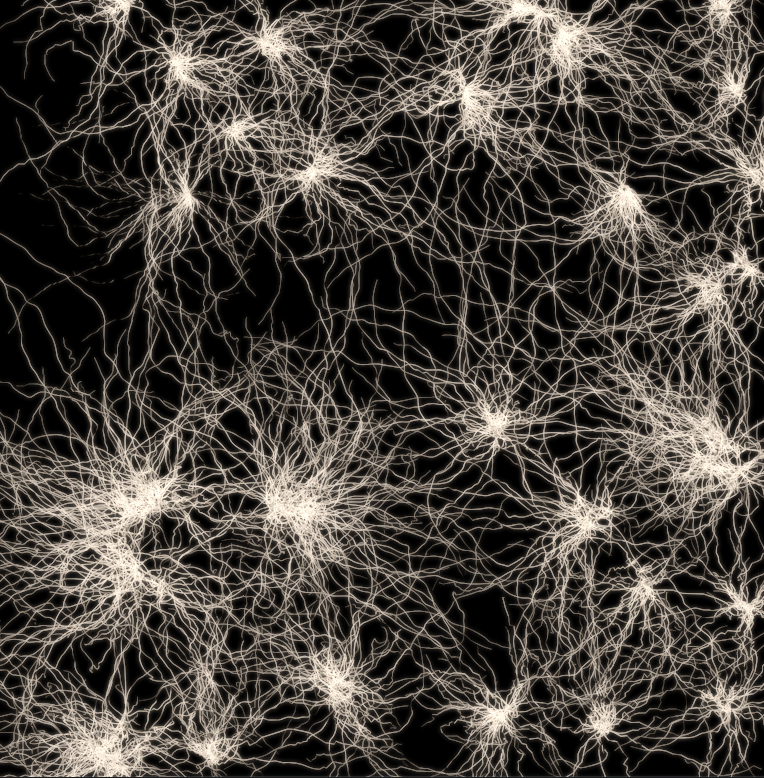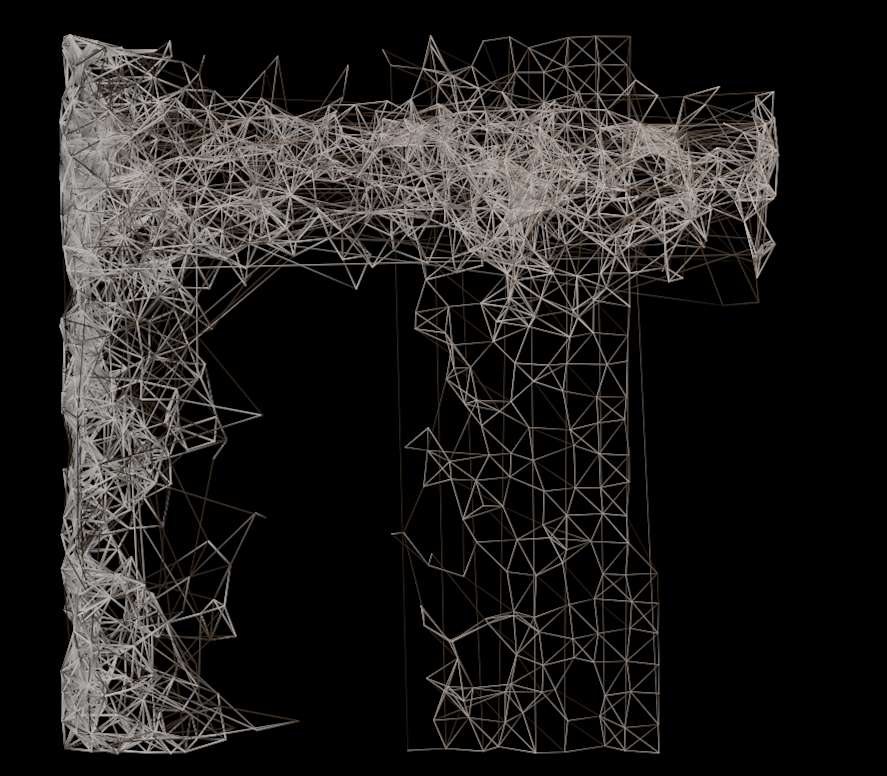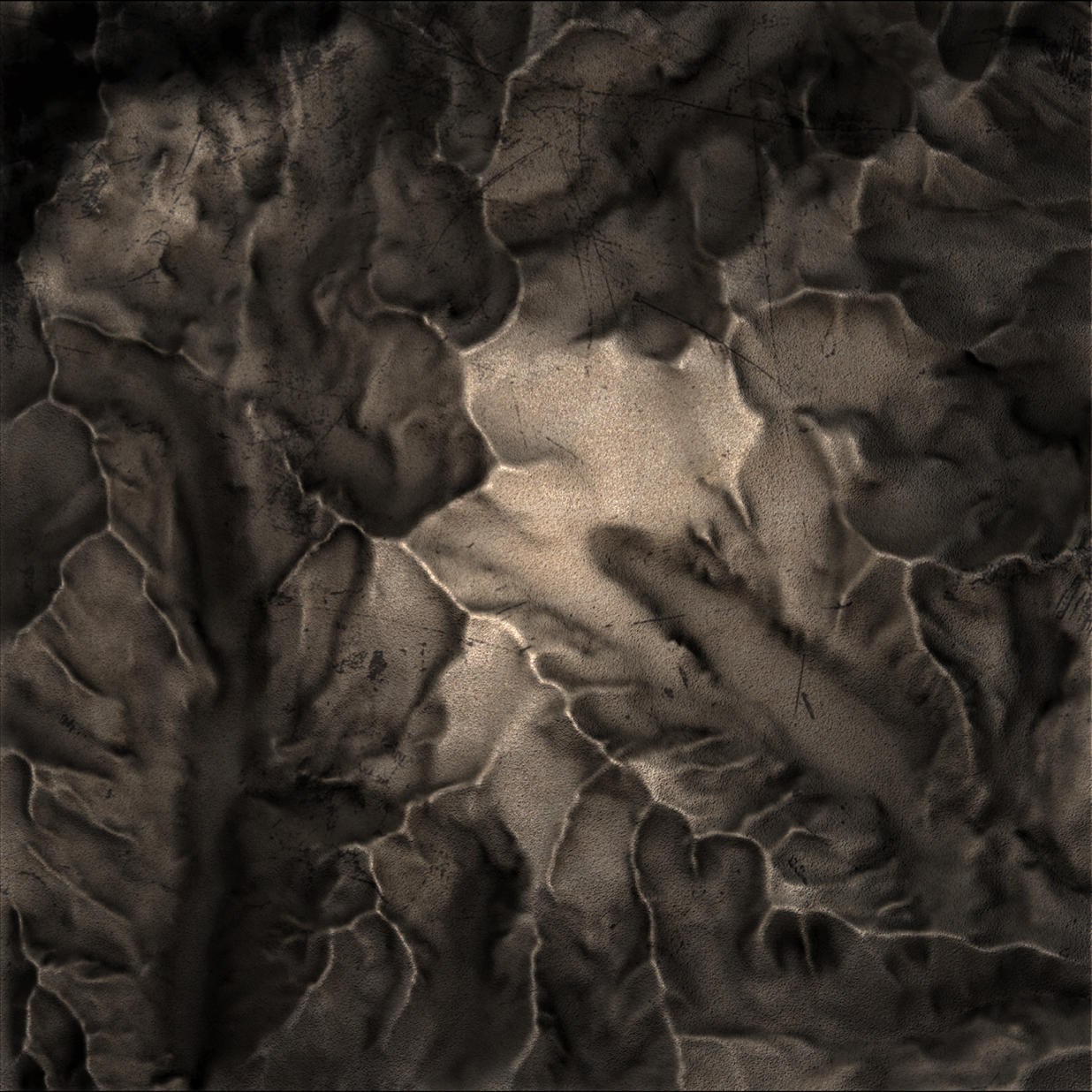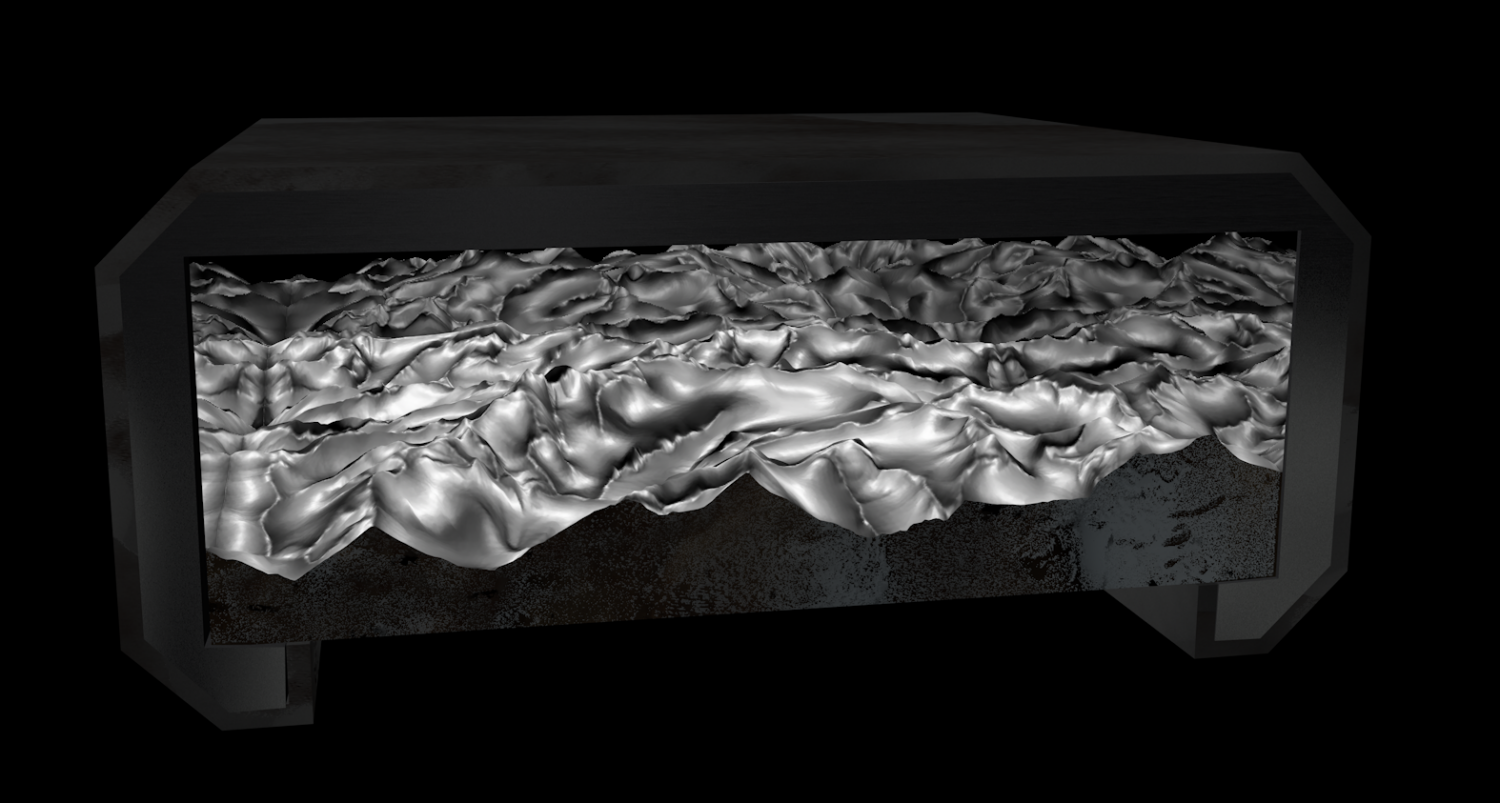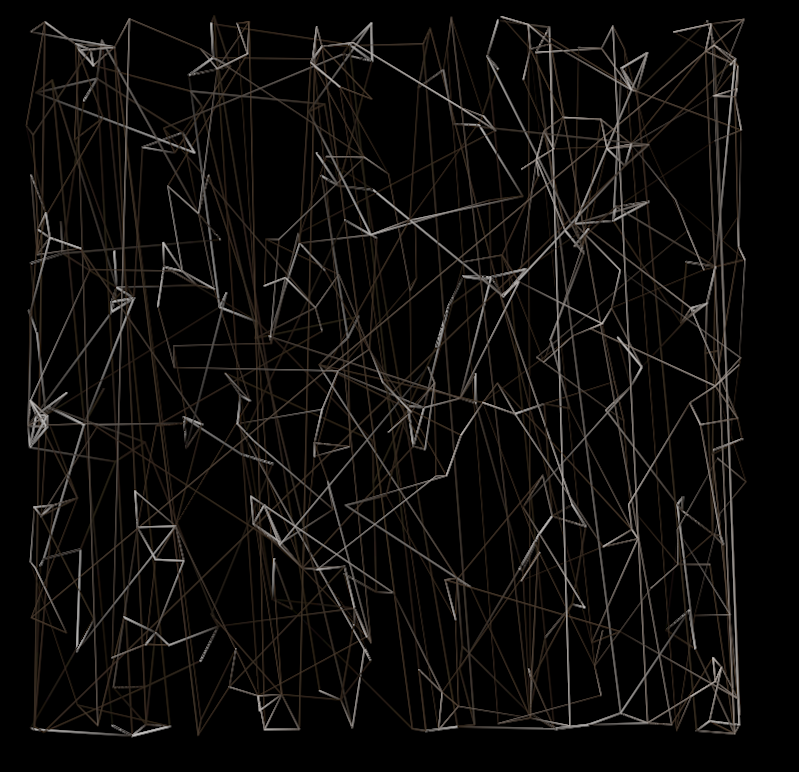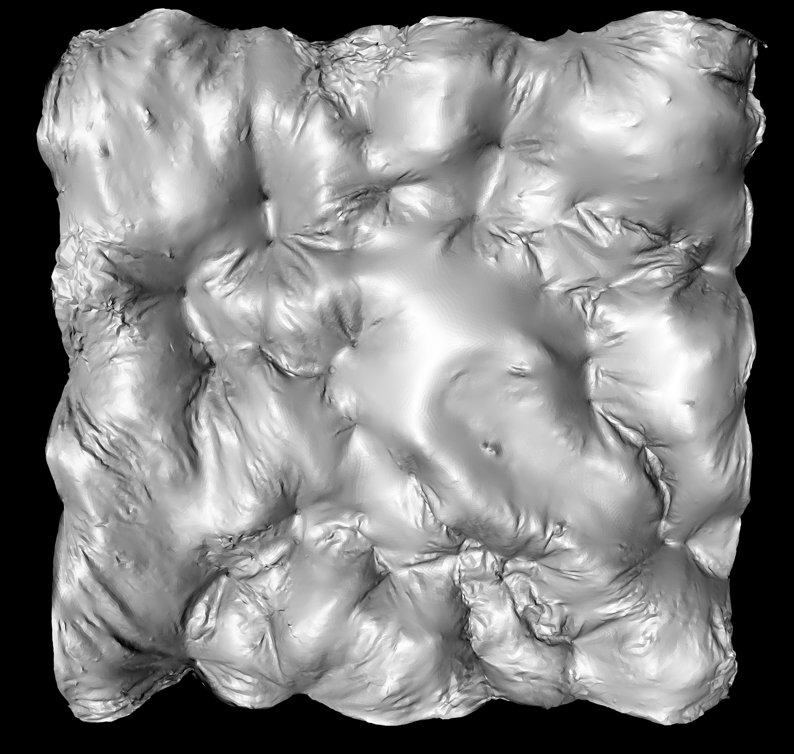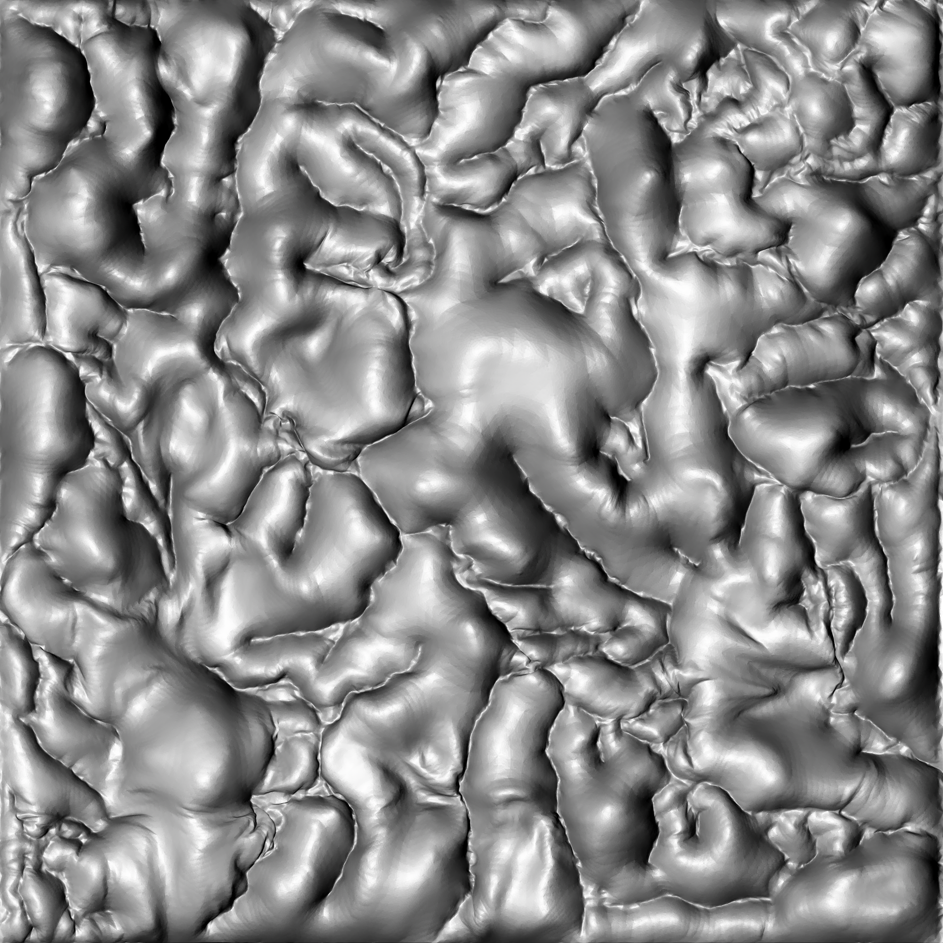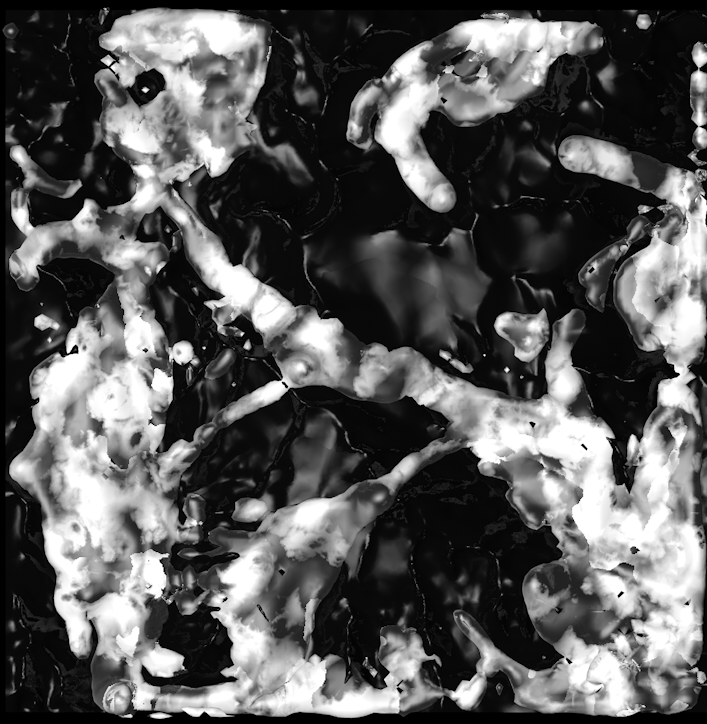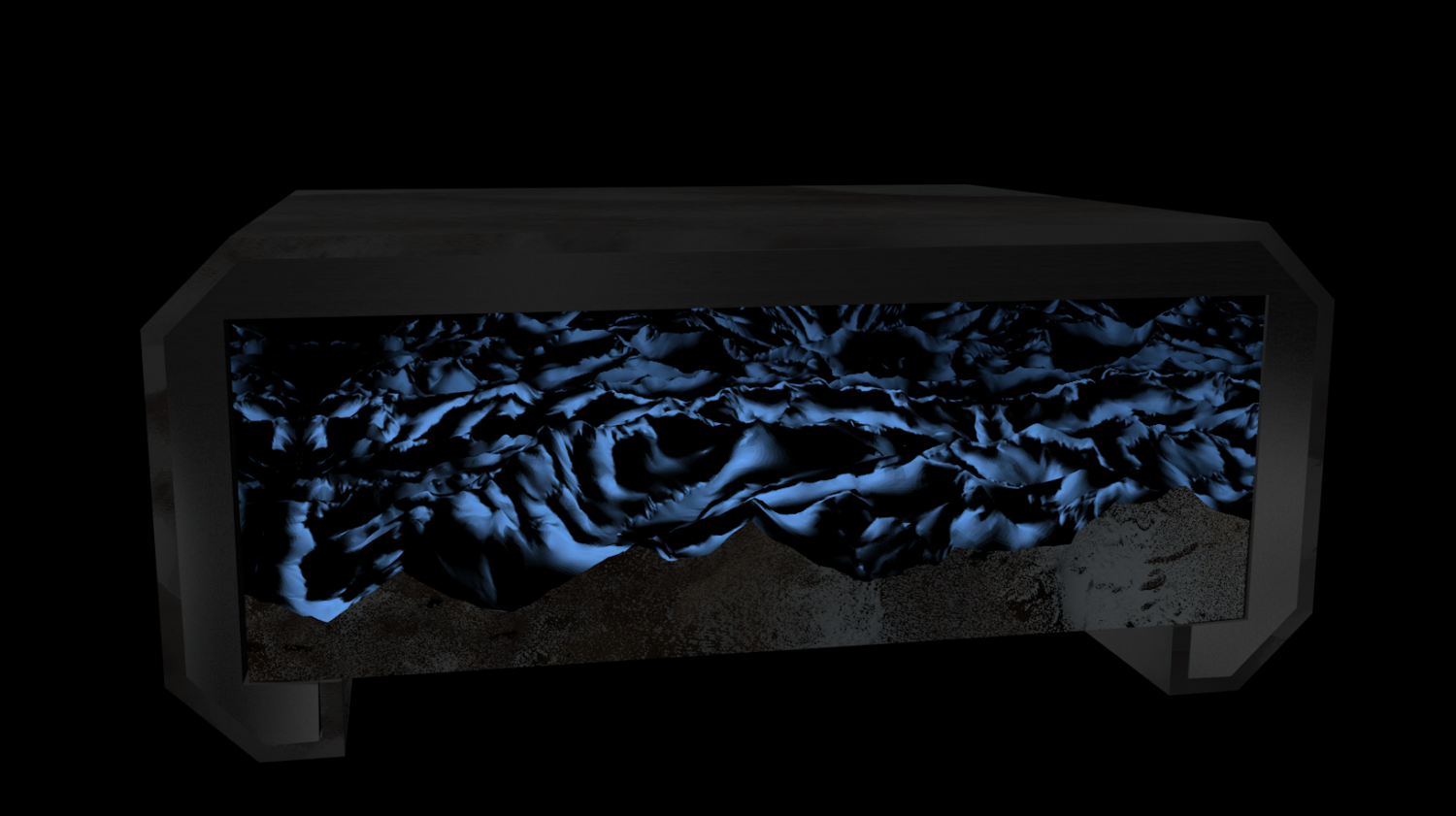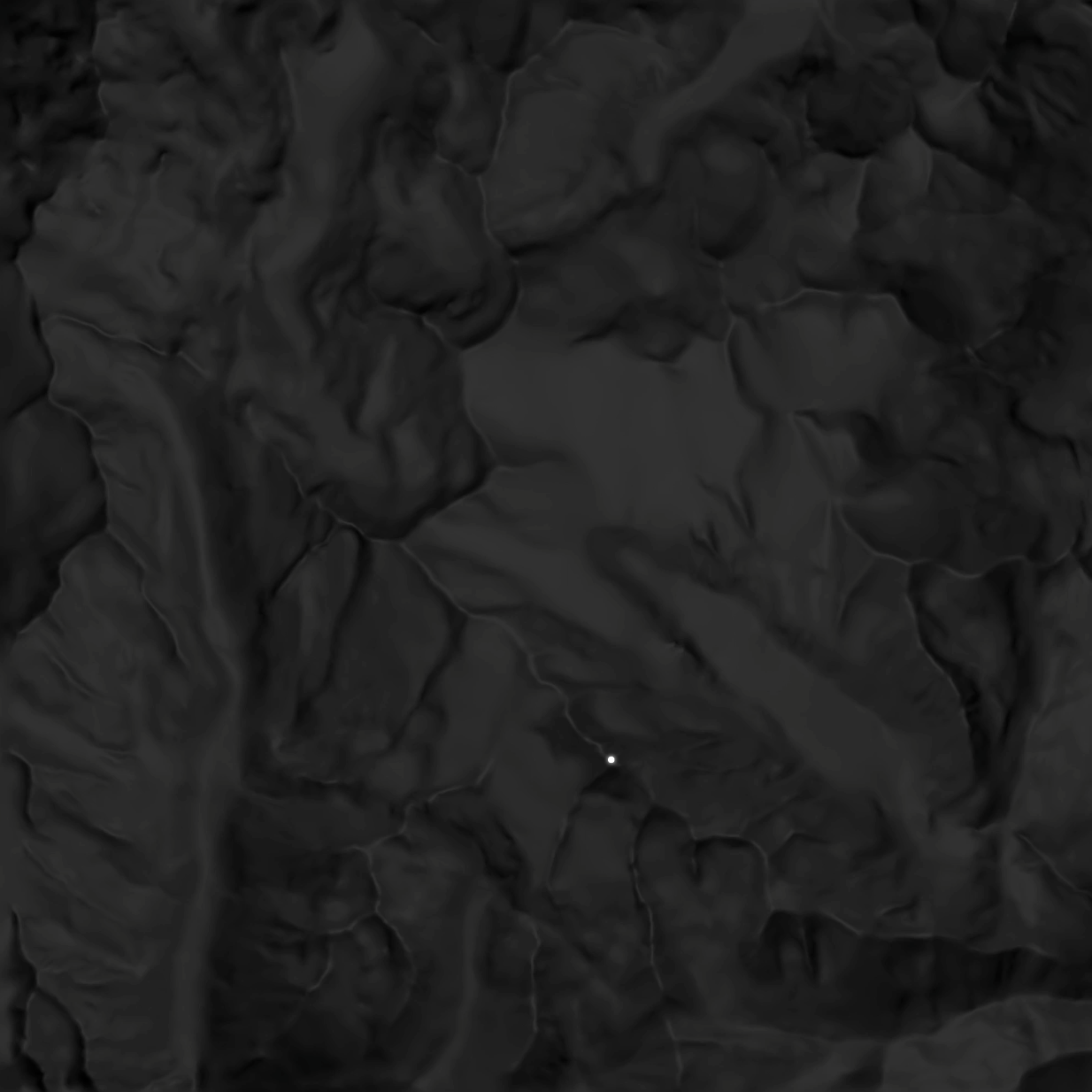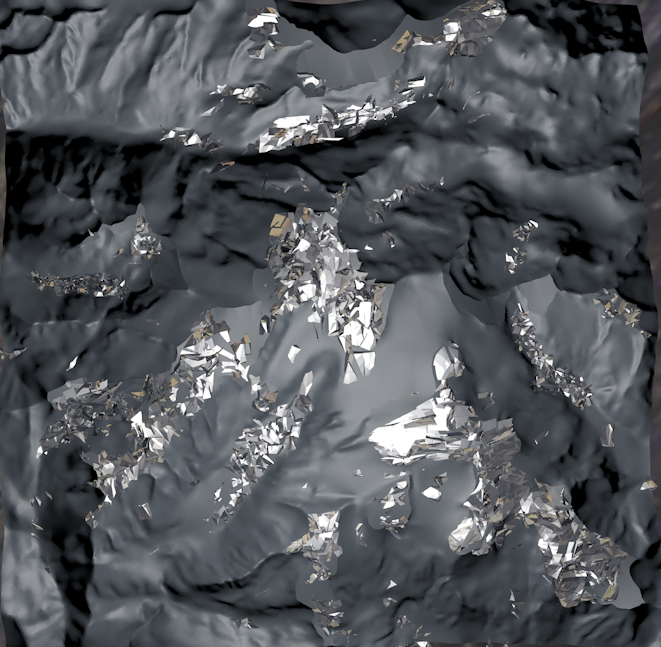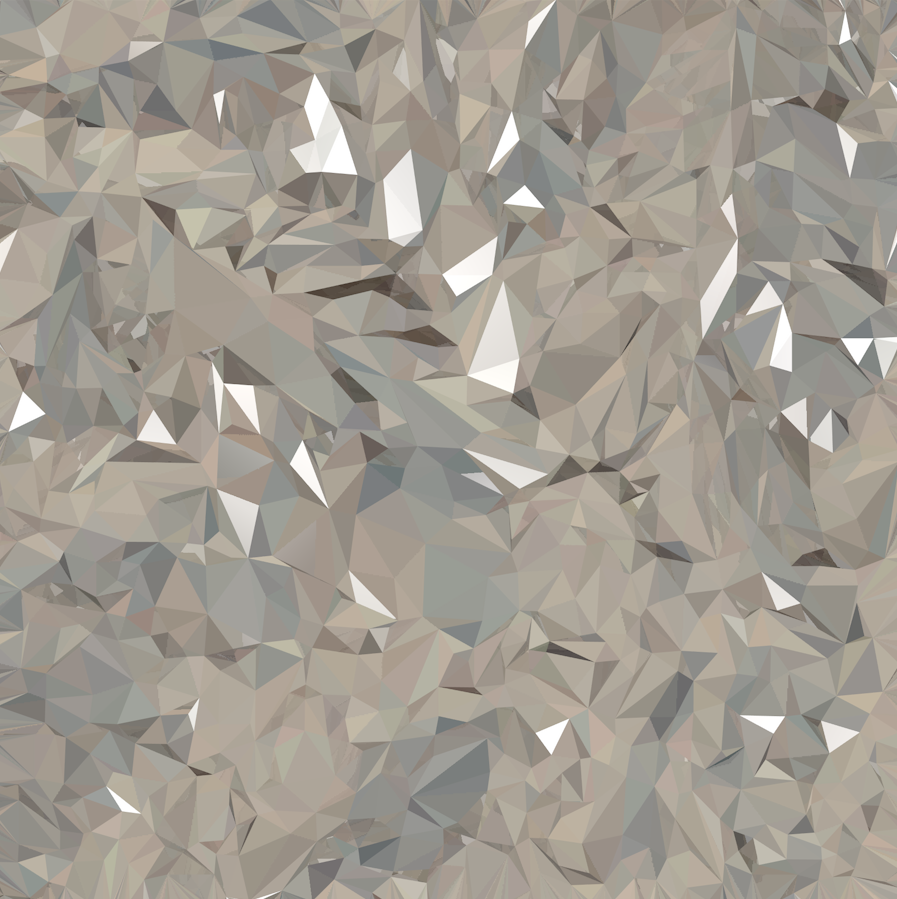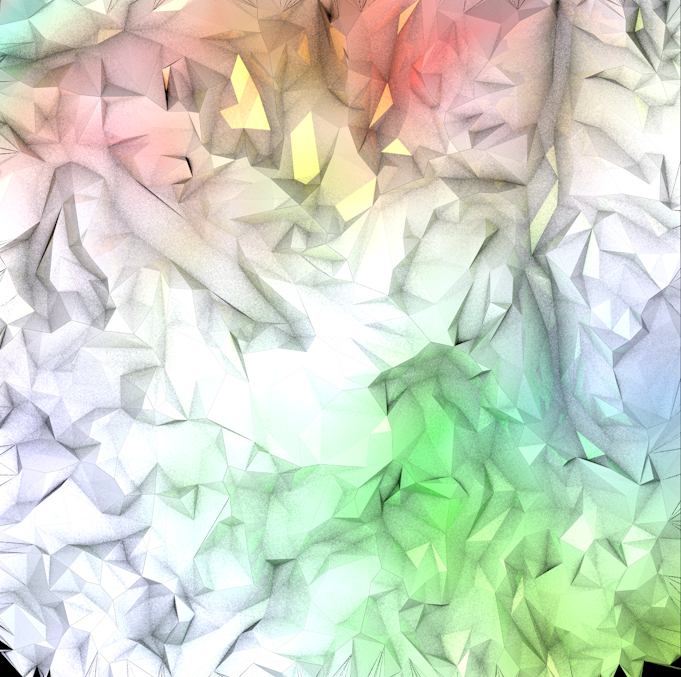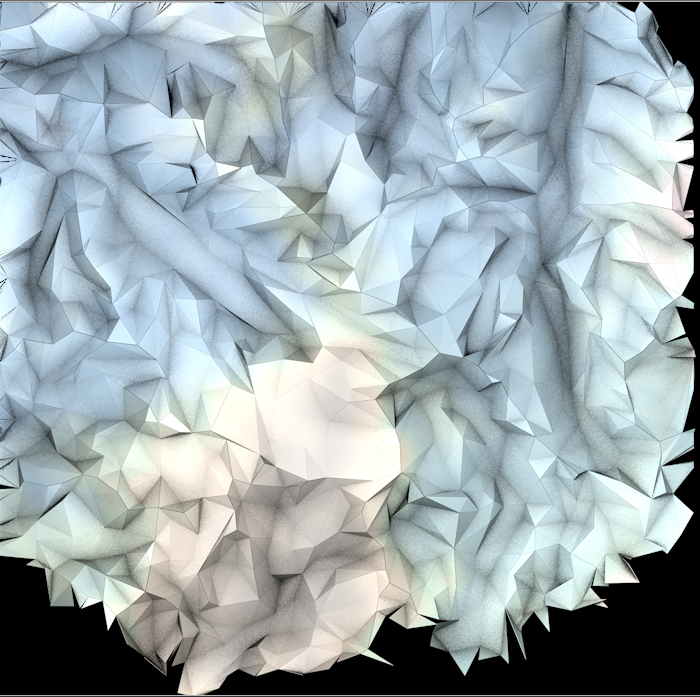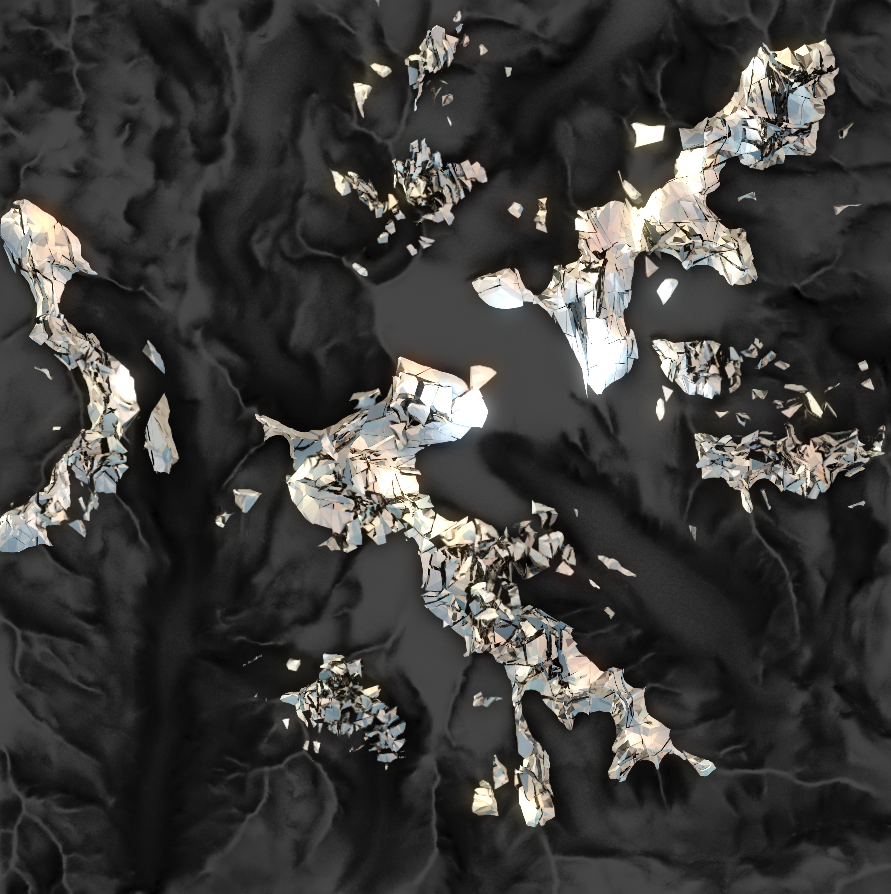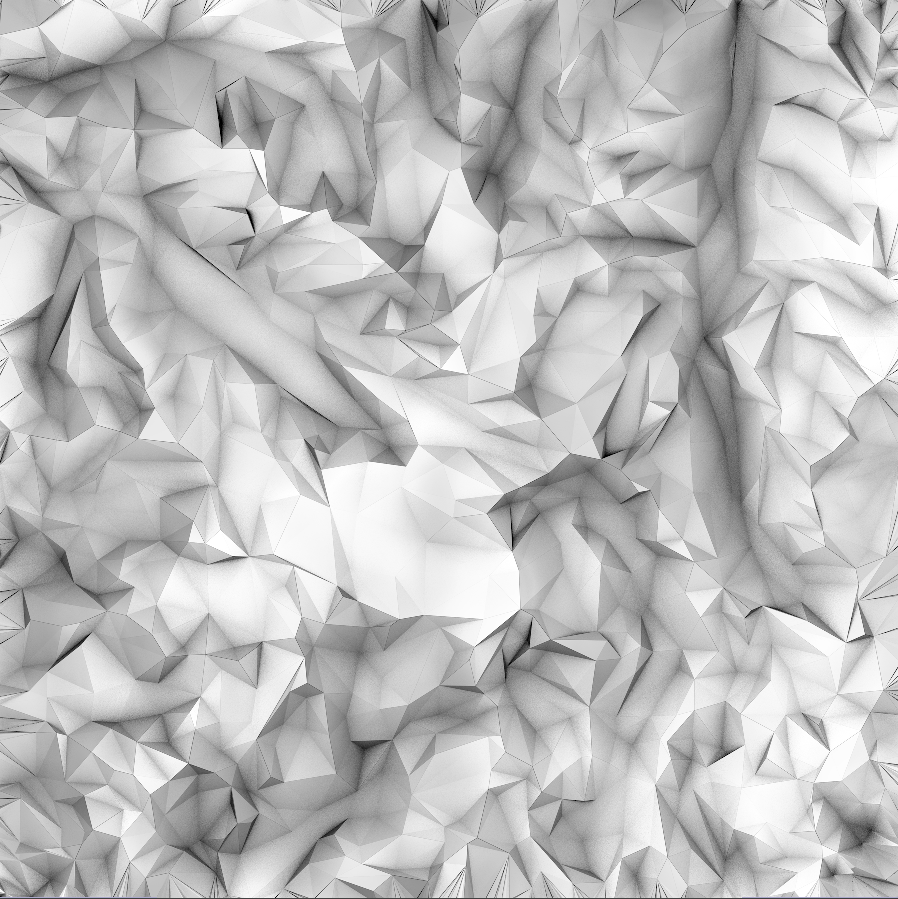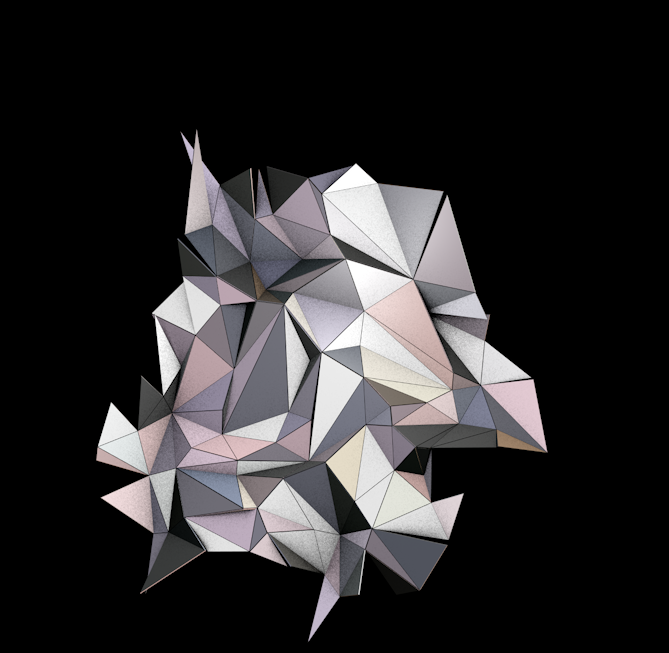 Recent Projects that might interest you