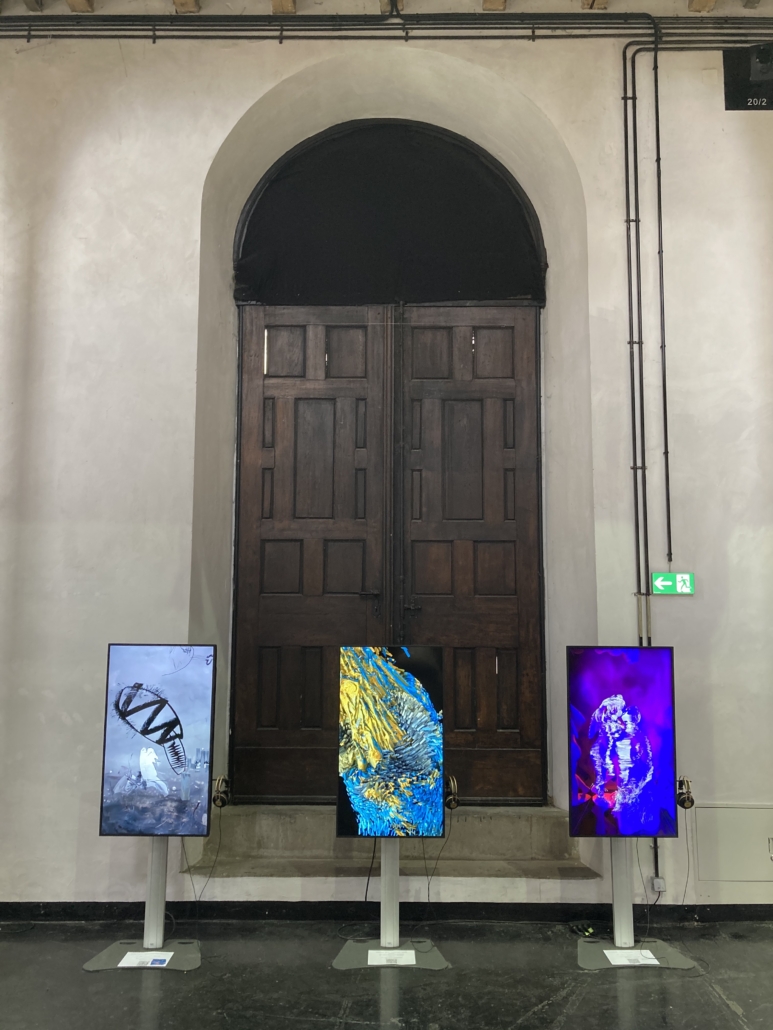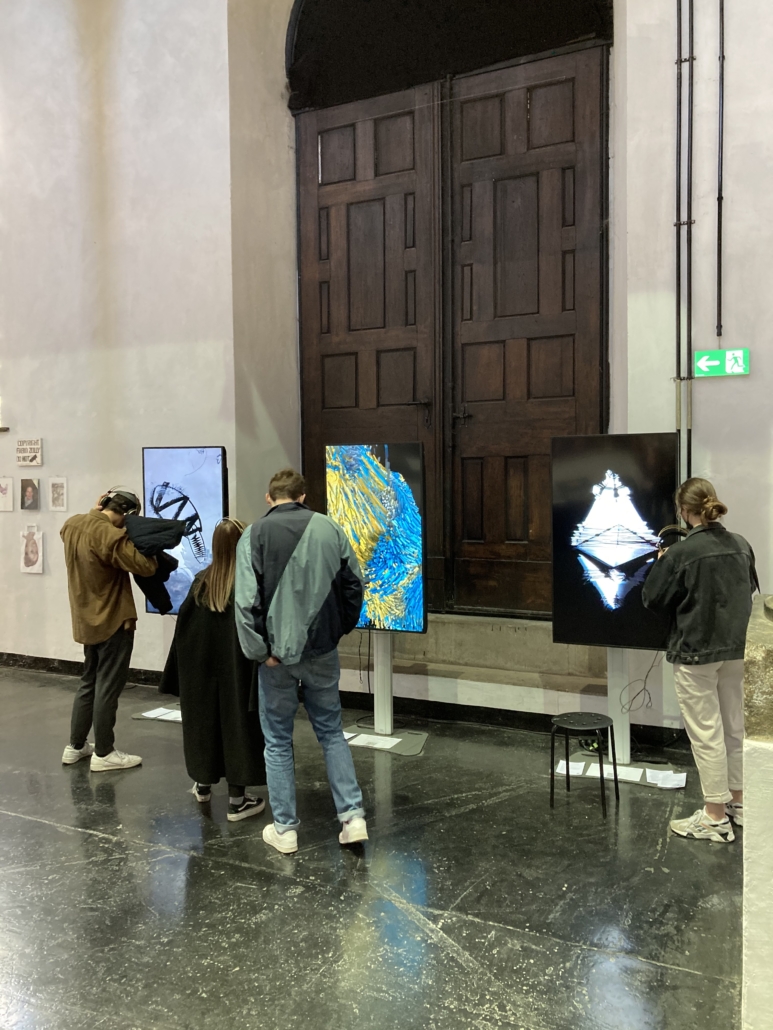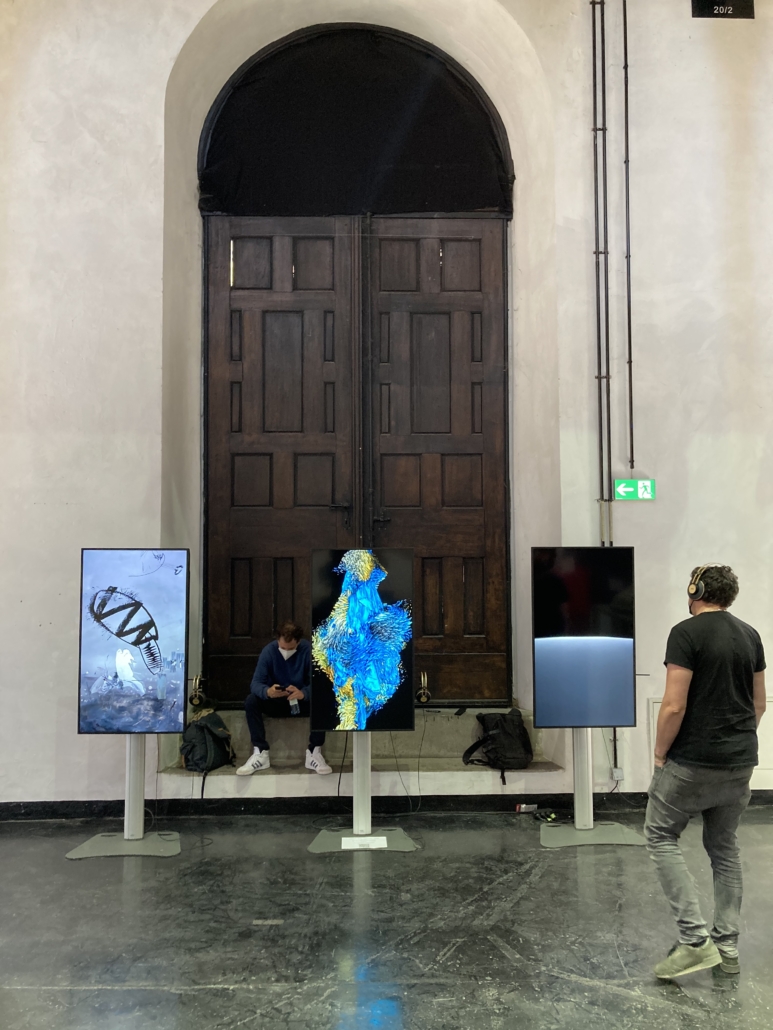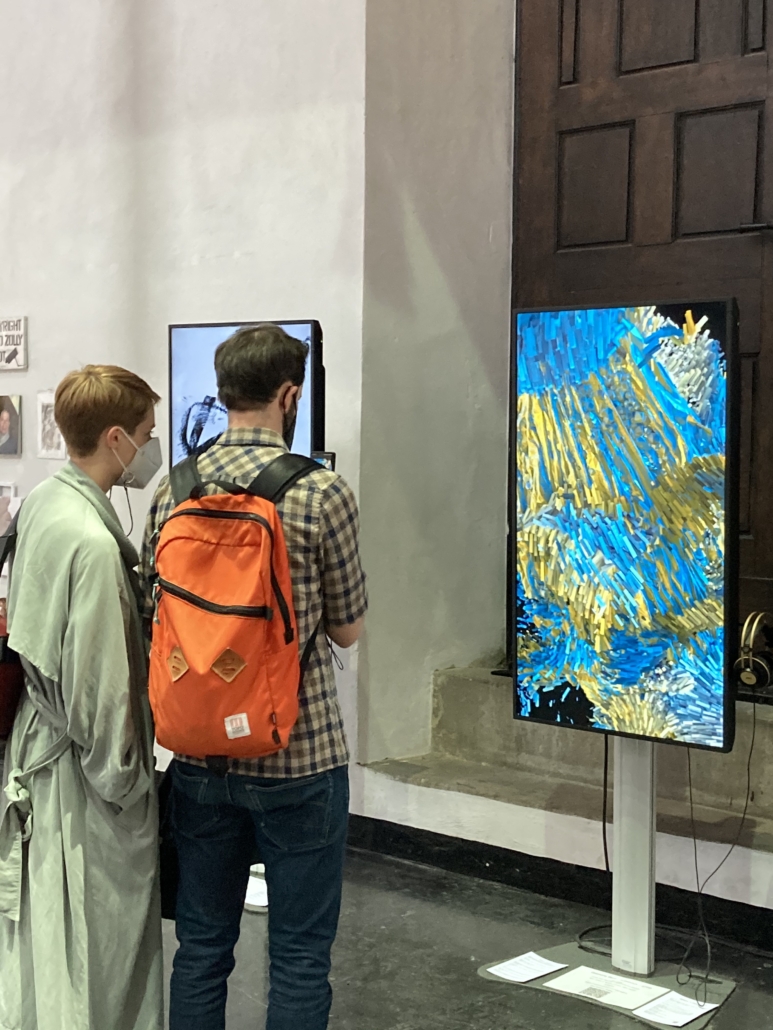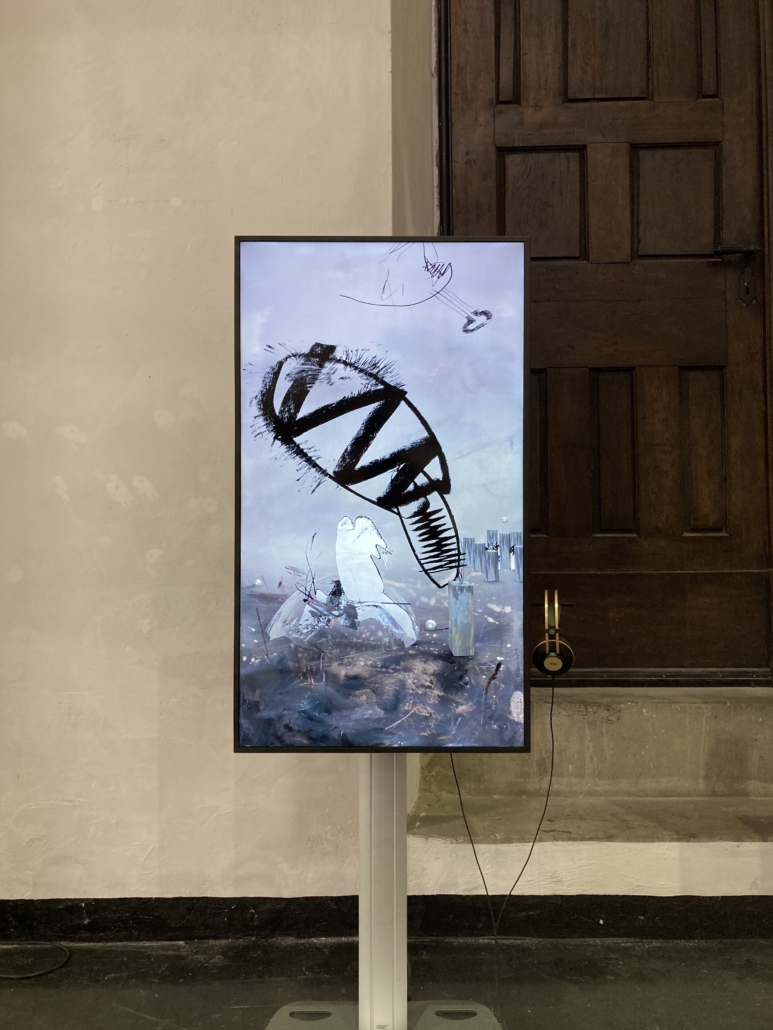 3 x 3 : Cryptoart
The association for the promotion of media art "Seriell" realizes in cooperation with the "Art Fair Parallel Vienna" as part of the 2021 taking place for the first time
"Parallel Vienna Editions" an interdisciplinary exhibition concept around the red hot topic NFT (Non-fungible Token).
Three digital works of art were created in the field of tension between fine art, media art and sound art.
3 artists / collectives each work in new formations on 3 exciting digital works of art, which are available in 5 editions.
The artworks are presented in a digital gallery where all information about the associated NFT and the blockchain can be accessed.
On site, the Serial team will be happy to provide information on the subject of NFT and support beginners in acquiring and collecting cryptoart.
An important and currently intensively discussed topic in the context of NFT is the debate on sustainability. As early adopters, we want to send the right signal and rely on the still young but future-oriented Proof-of-Stake technology. This means using a blockchain with a low ecological footprint and low transaction costs.
"MOONWRECKED" left
Video /w Sound, 0:51 min, 1080x1920px
Stefan Kreuzer, Peter Schönhardt / Atzgerei, Pietro Busy
"REZIPROK" middle
Video /w Sound, 0:51 min, 1080x1920px
Clemens Wolf, lichterloh, Ateq
A love story between a parachute and particles
"TOTEM CODE XXVII" right
Video /w Sound, 01:30 min, 1080x1920px
Philip Mueller, Stefan Kainbacher / NEON GOLDEN, Austrian Apparel
Recent Projects that might interest you